Oral Presenters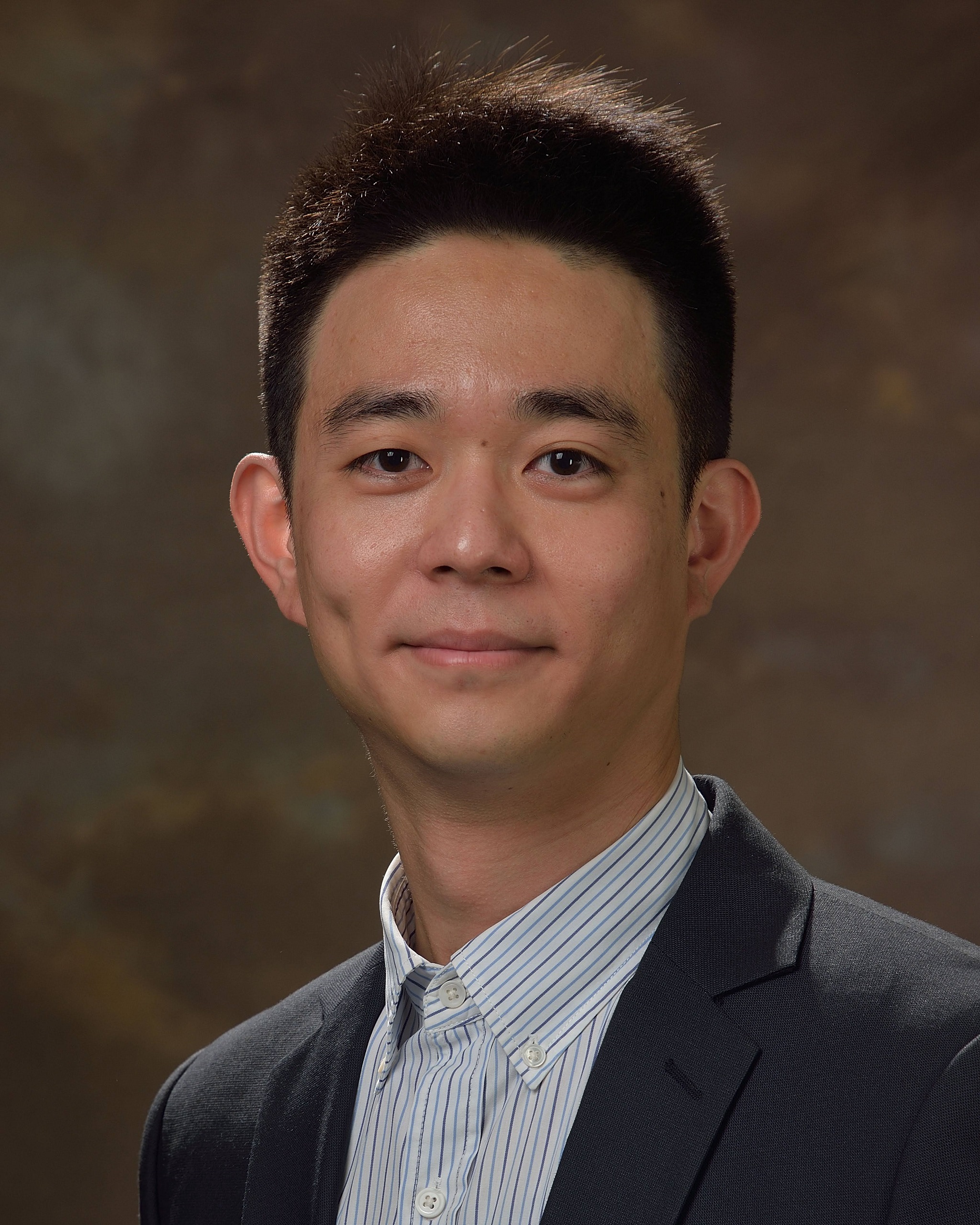 Jason Chen
Diamond Lab
I investigate thrombosis under flow using high-throughput microfluidic devices.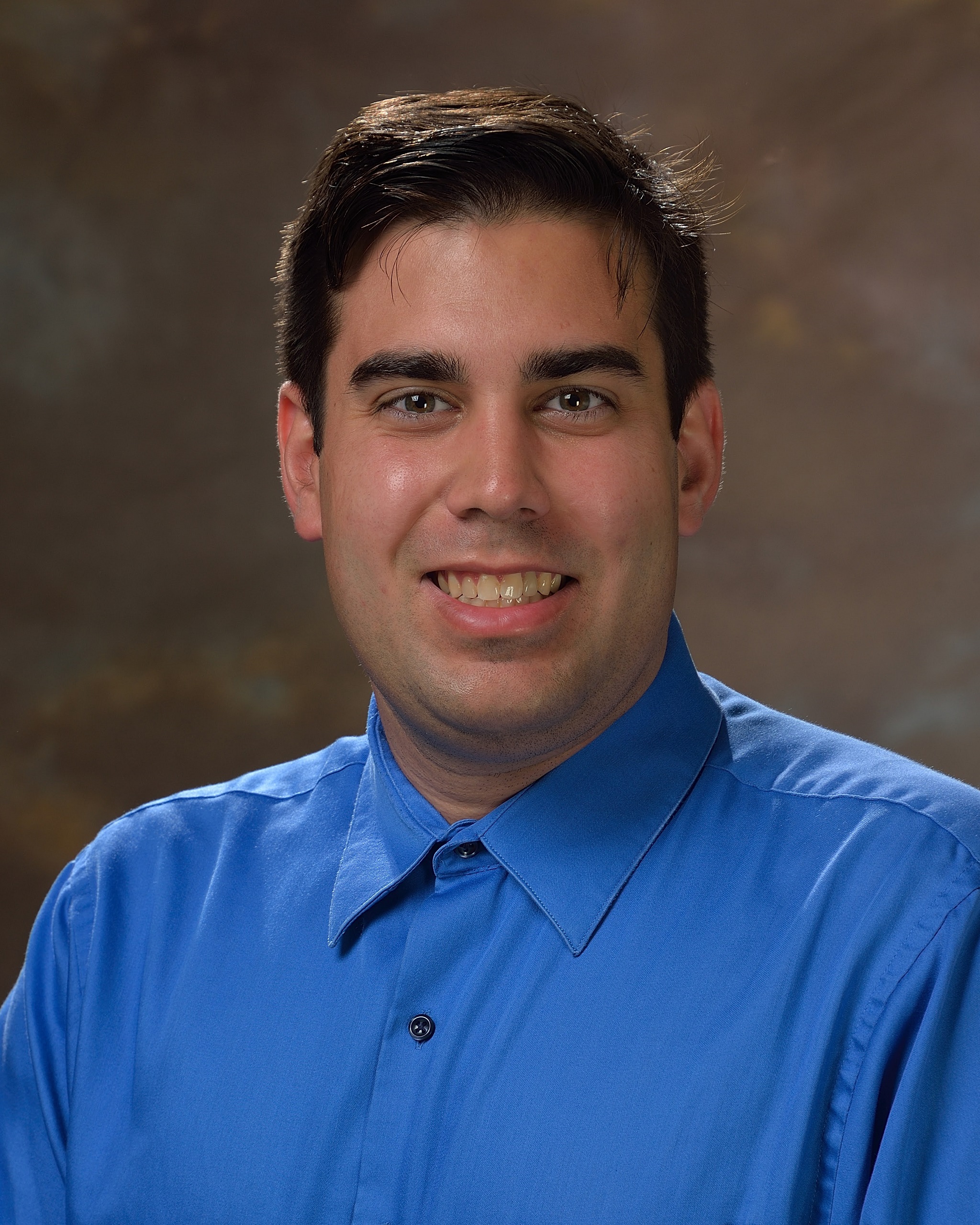 Adam Suppes
Hammer Lab
I study the leukocyte adhesion cascade in Dr. Hammer's lab. In particular I focus on the effect of protein surface patterning on the upstream migration of CD4+ T-Cells.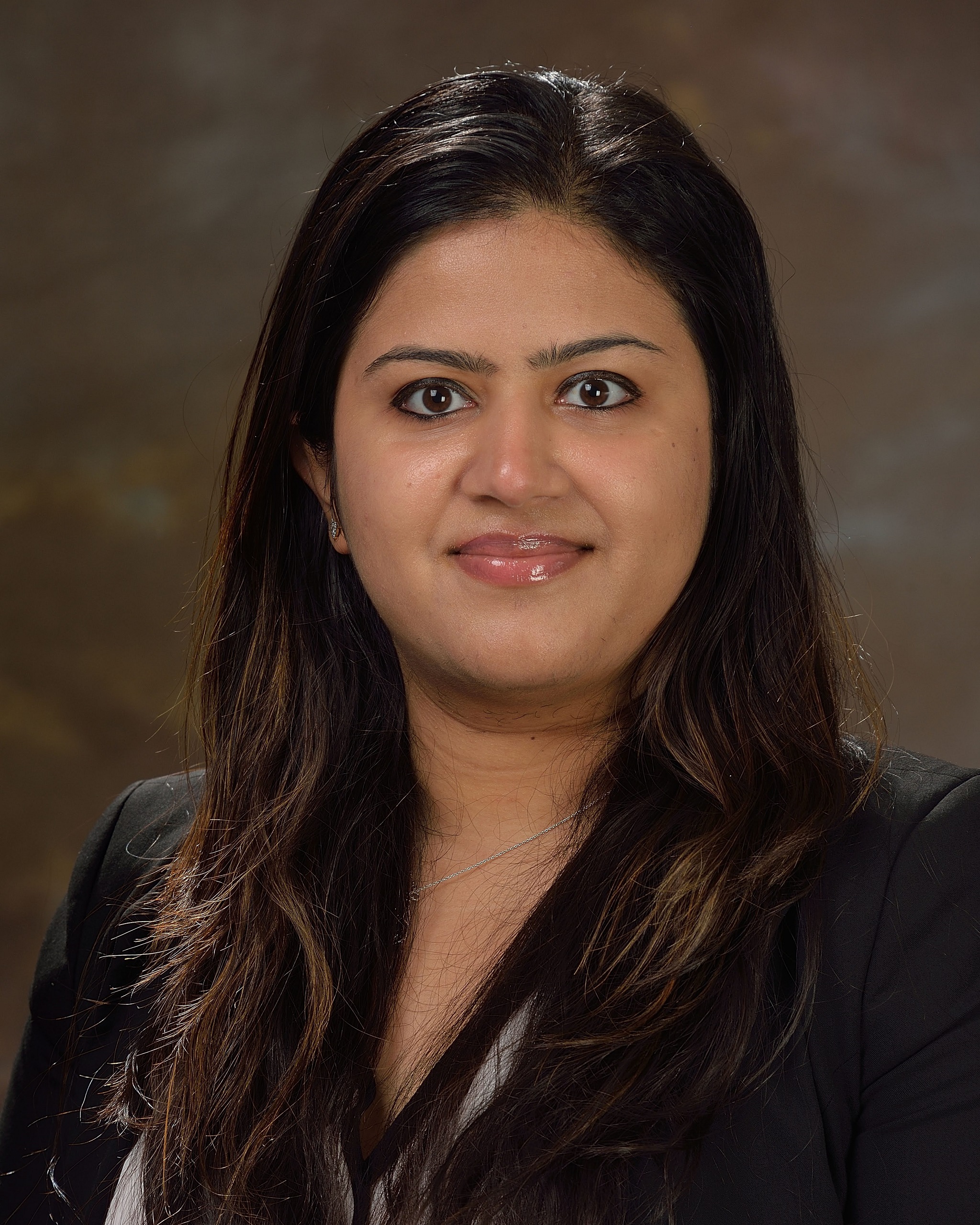 Manasvita Vashisth
Discher Lab
I study nuclear intermediate filaments in the diverse contexts of proliferation in patient tumor samples and mechanosensing in embryonic hearts. These projects combined applying machine learning to big data as well as conducting wet lab experiments.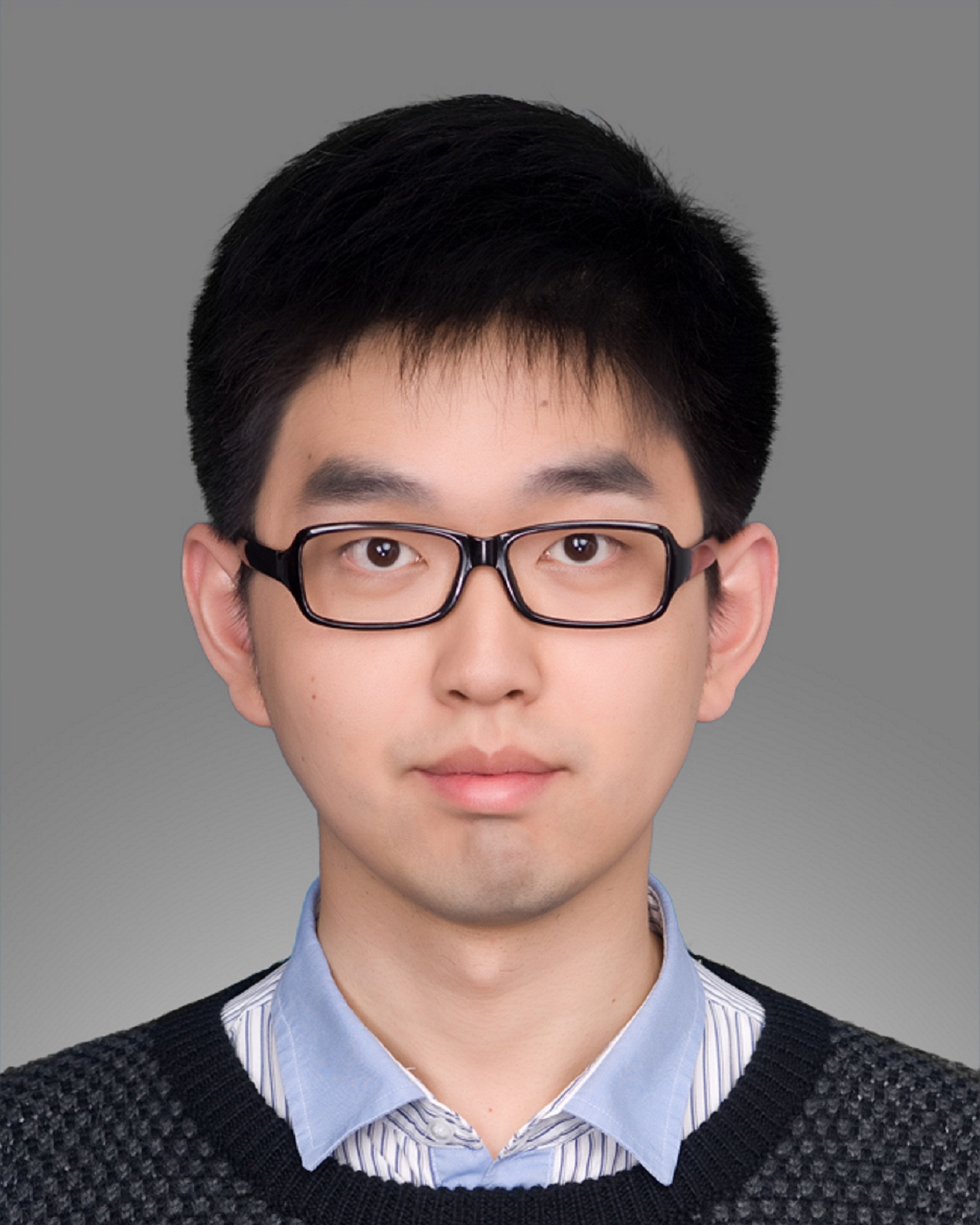 Yichen Ji
Gorte Lab
Former process engineer from LG Chem Ltd. currently specialized in biomass upgrading, with excellent catalyst synthesis and organic synthesis skills.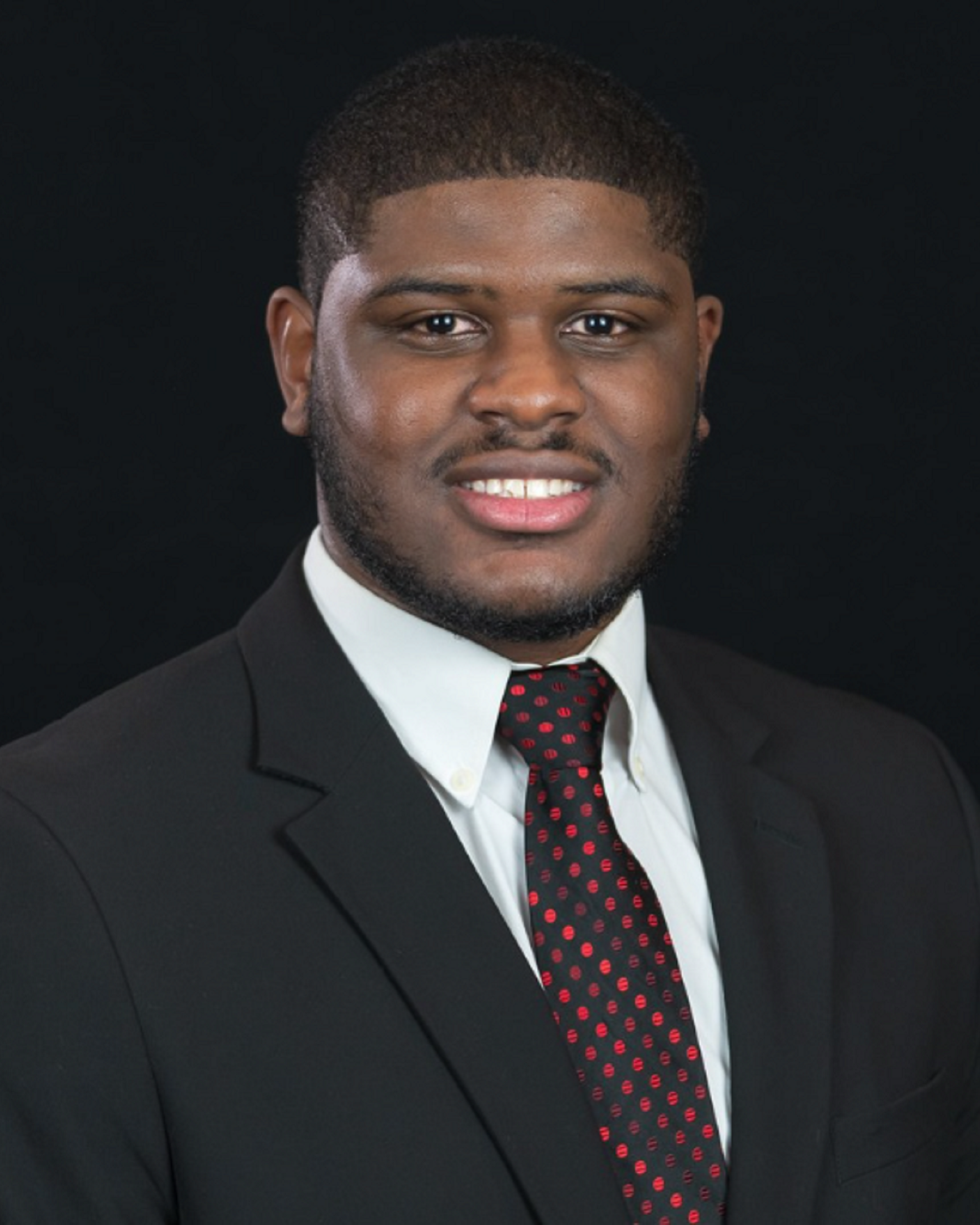 Luke Johnson
Vojvodic Lab
My research involves the use of first principles calculations to screen structural changes to a new class of 2D materials called MXenes. Then this developed dataset is used to train machine learning algorithms to predict materials properties, understand more about the scale of tuning effects and selecting appropriate features, and speed up analysis of large amounts of computational data generated from density functional theory.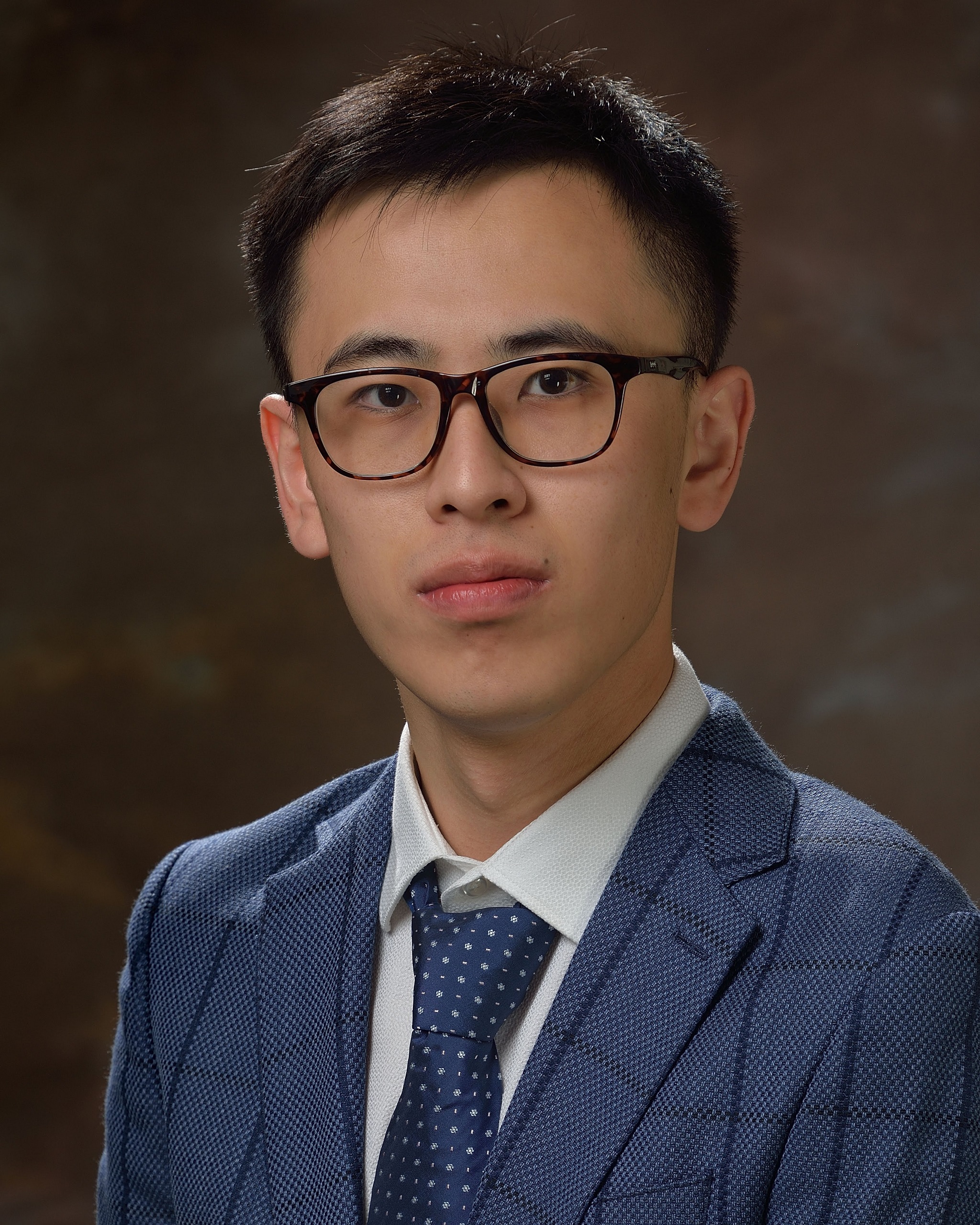 Chao Lin
Gorte Lab
I study Ti-based "Intelligent" catalysts prepared by Atomic Layer Deposition (ALD).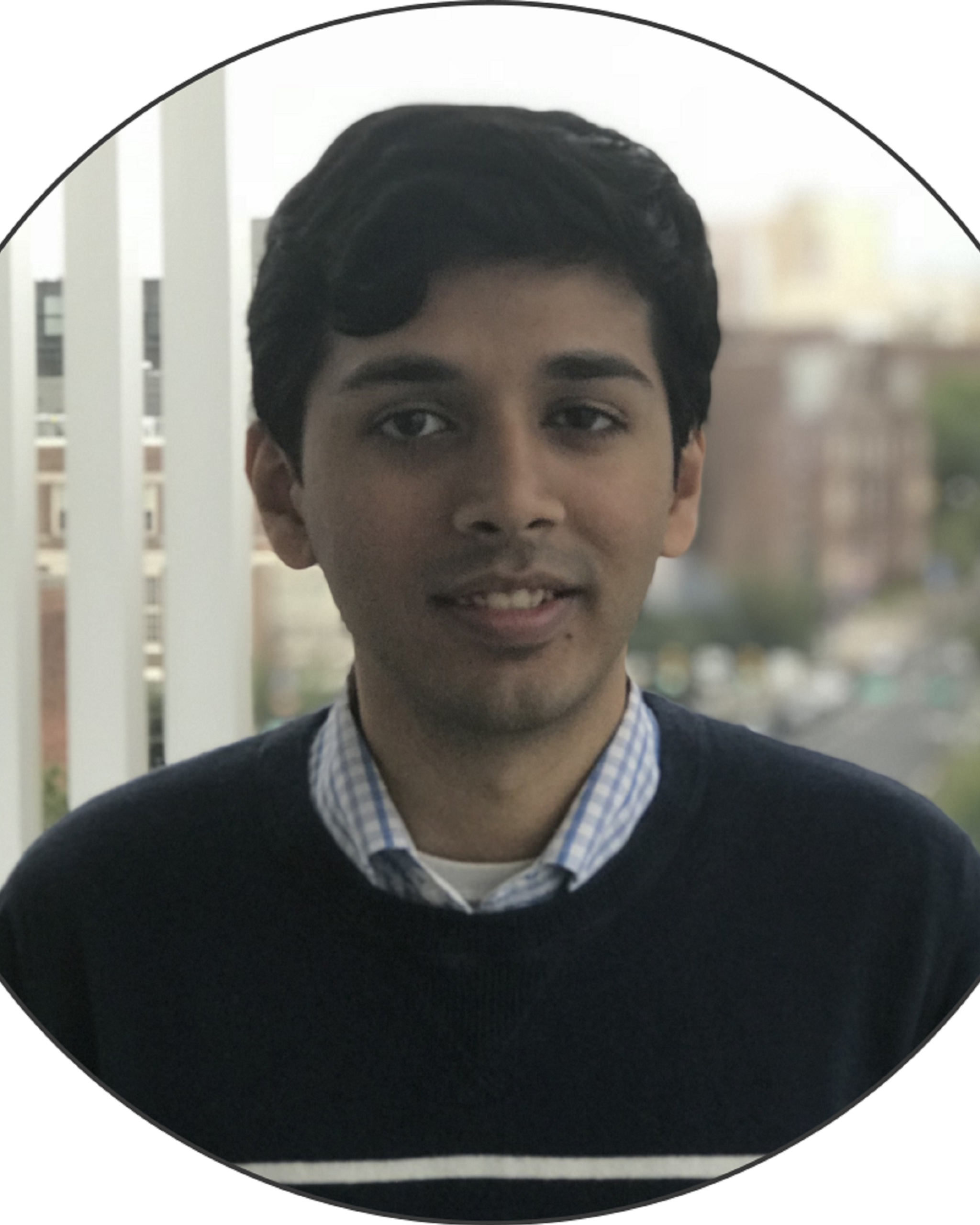 Abhinav S. Raman
Vojvodic Lab
My research involves first-principles aided rational materials engineering for catalysis, energy conversion and sustainability.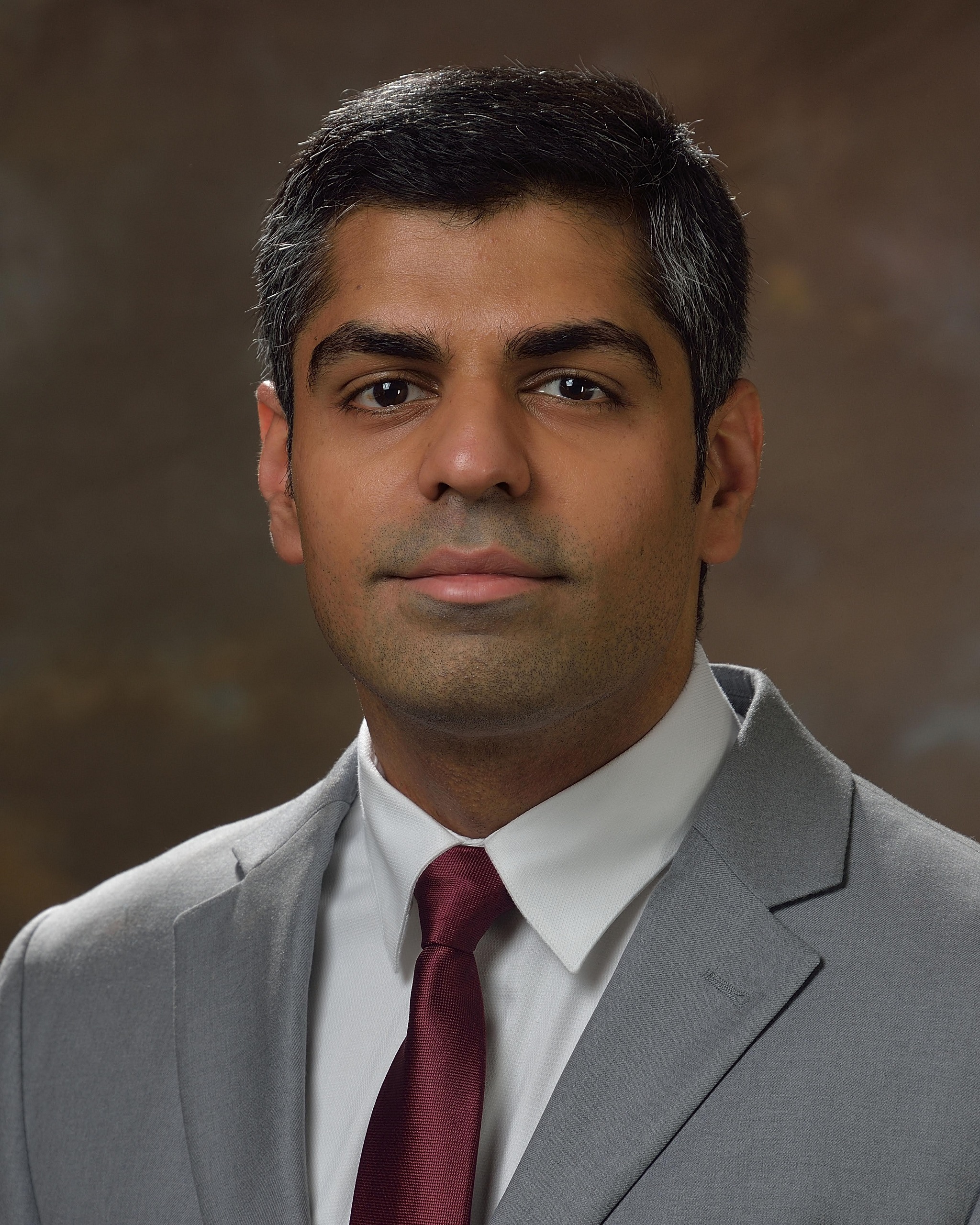 O. Qaboos Imran
Osuji Lab
Development of techniques and processes to guide self-assembly of liquid-crystalline phases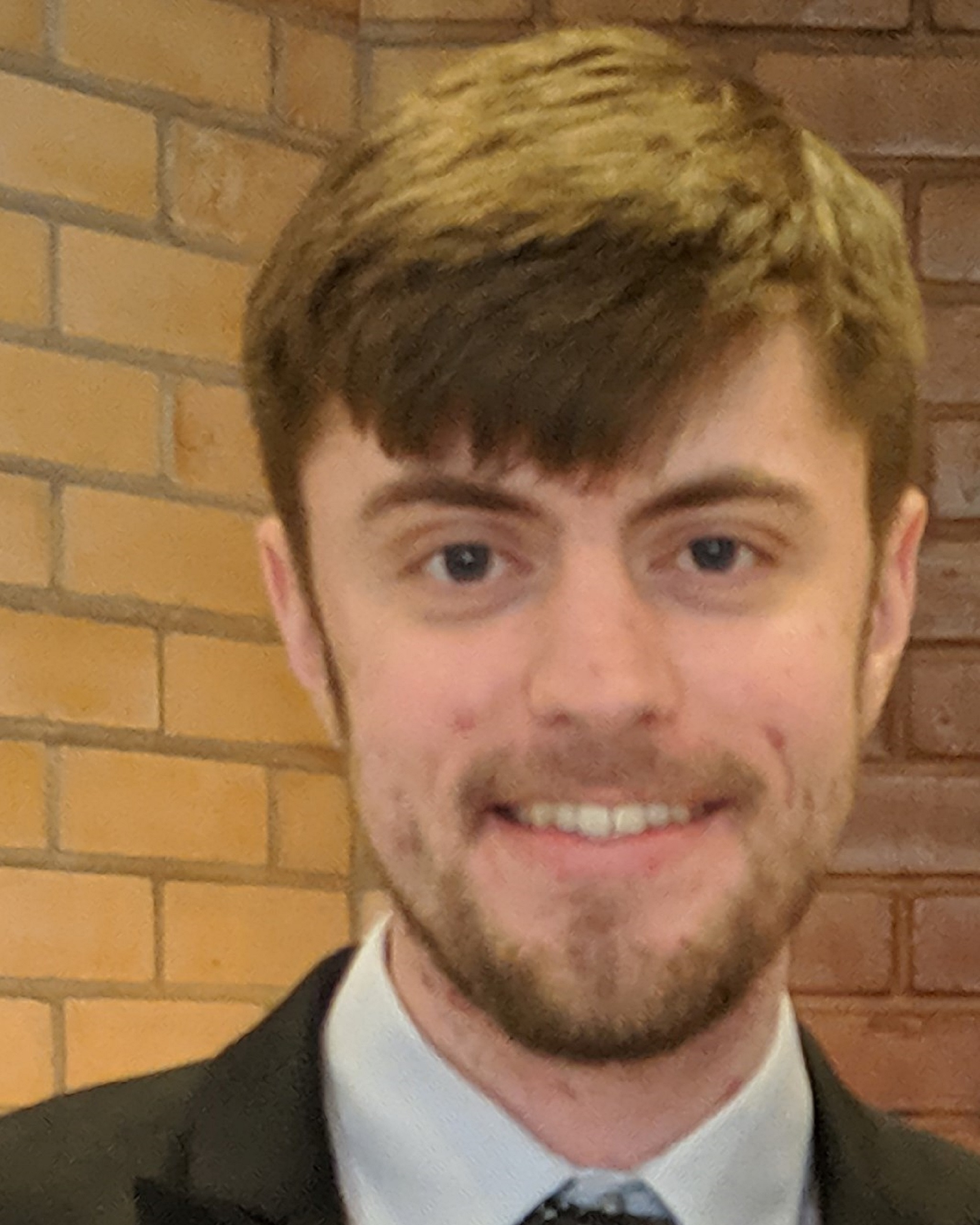 Alex Moore
Riggleman Lab
My research involves investigating the effects of systematic changes in molecular parameters on vapor-deposited glass films using coarse-grained molecular dynamics simulations. Resulting systems are then analyzed for structural, dynamic, and mechanical properties utilizing large-scale post-processing methods.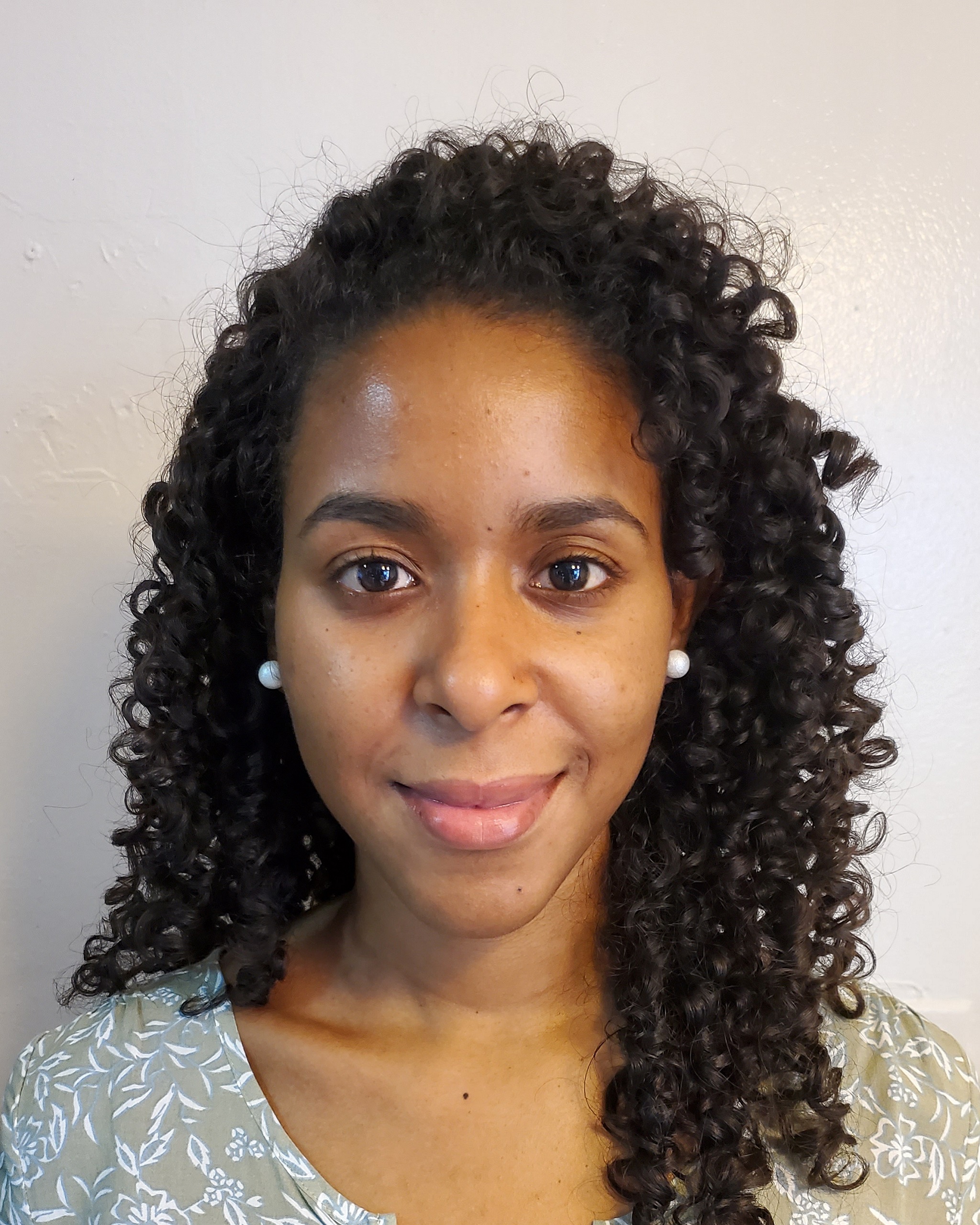 Alismari Read
Stebe Lab
In this research, I focus on the behavior of microparticles trapped on curved fluid interfaces, and on the understanding of how curvature gradients and curvature capillary interactions influence particle organization.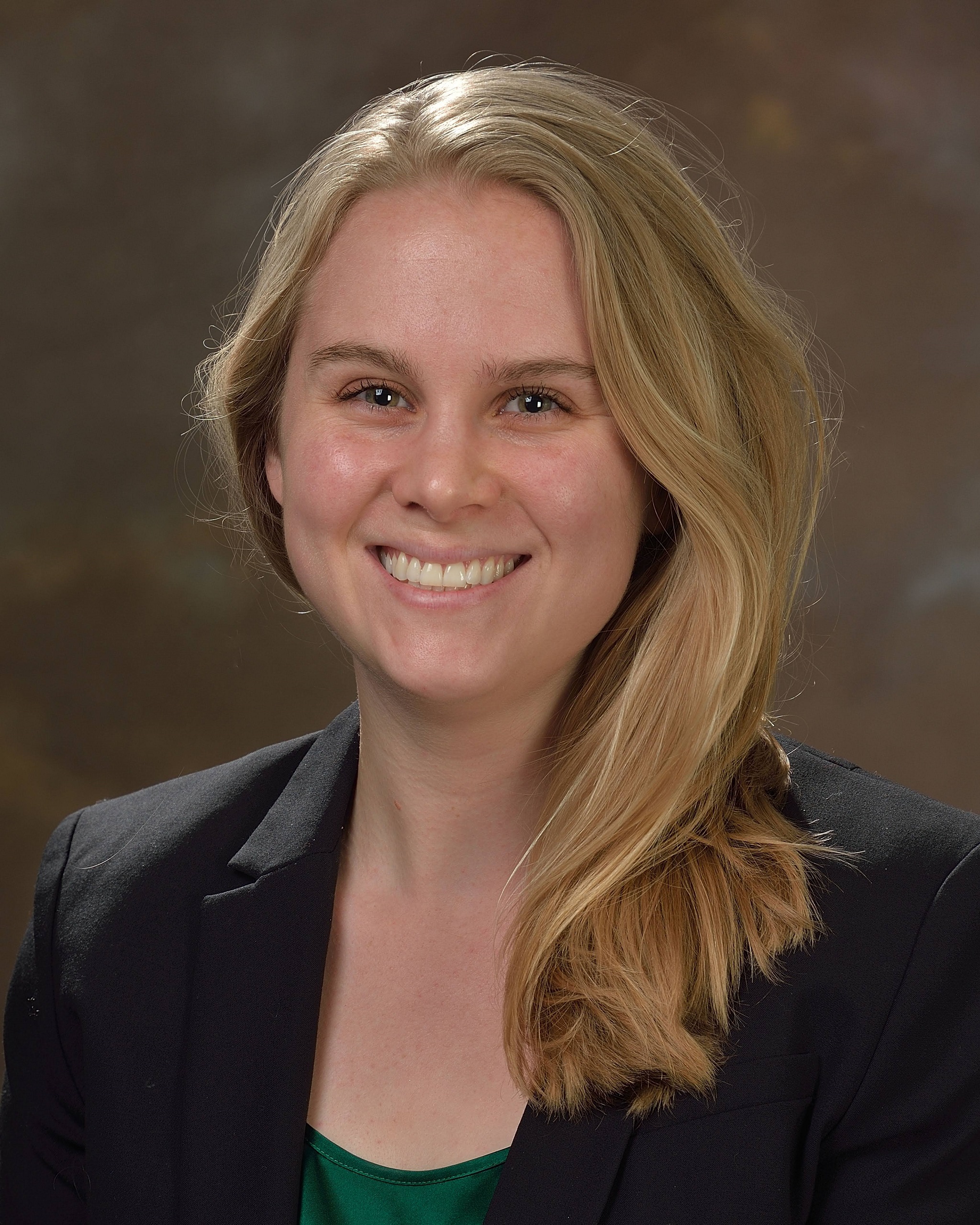 Katie Rose
Lee/Composto Lab
My thesis work is focused on utilizing the capabilities of single particle tracking techniques to identify the key parameters that influence nanoparticle dynamics in nanocomposite hydrogel and hydrogel systems, including particle-probe interactions, probe anisotropy, and network heterogeneity.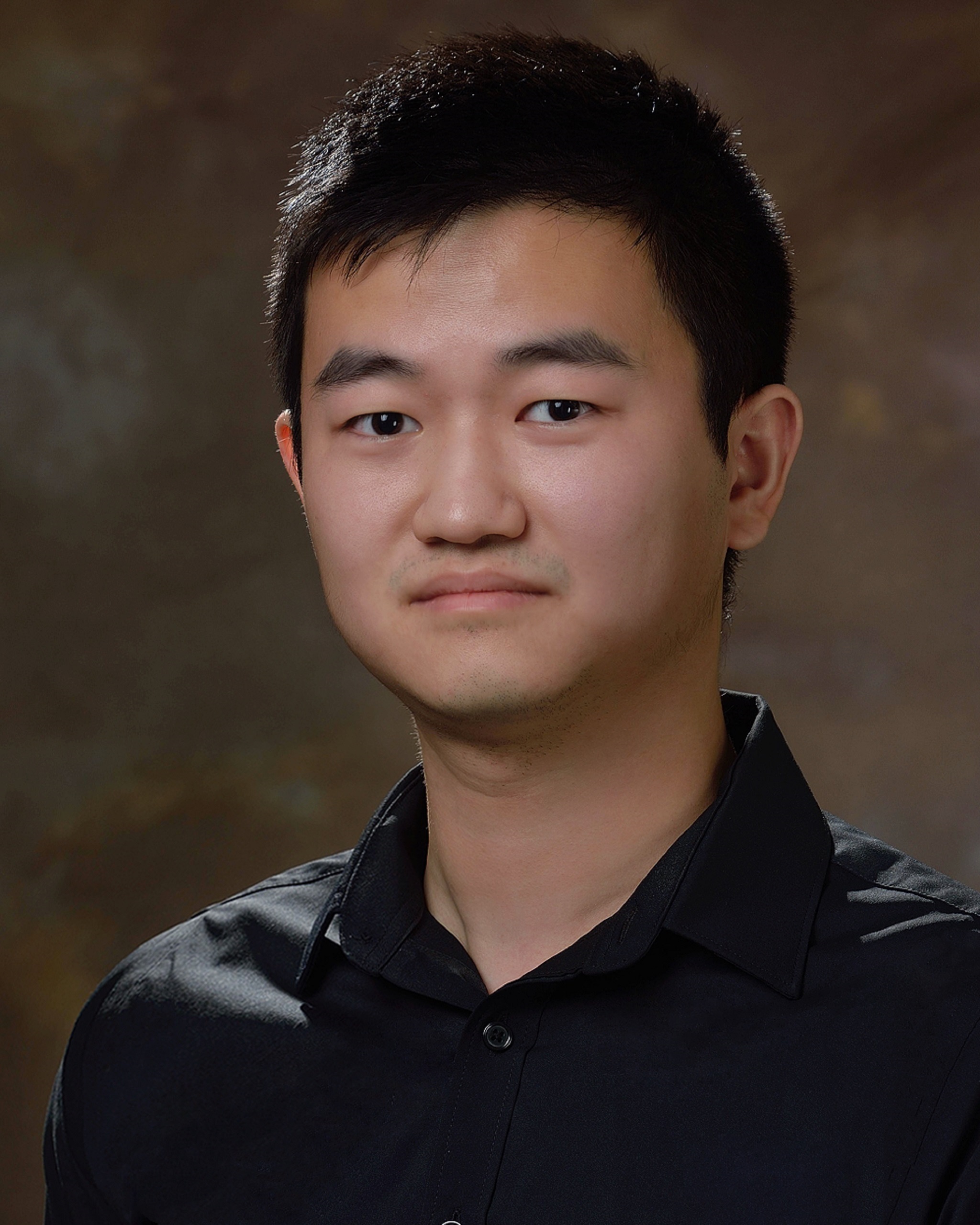 Entao Yang
Riggleman Lab
My research interests focus on using MD simulation and machine-learning-assisted modeling to connect the local structure and dynamics in polymer nanocomposites, especially during active deformation.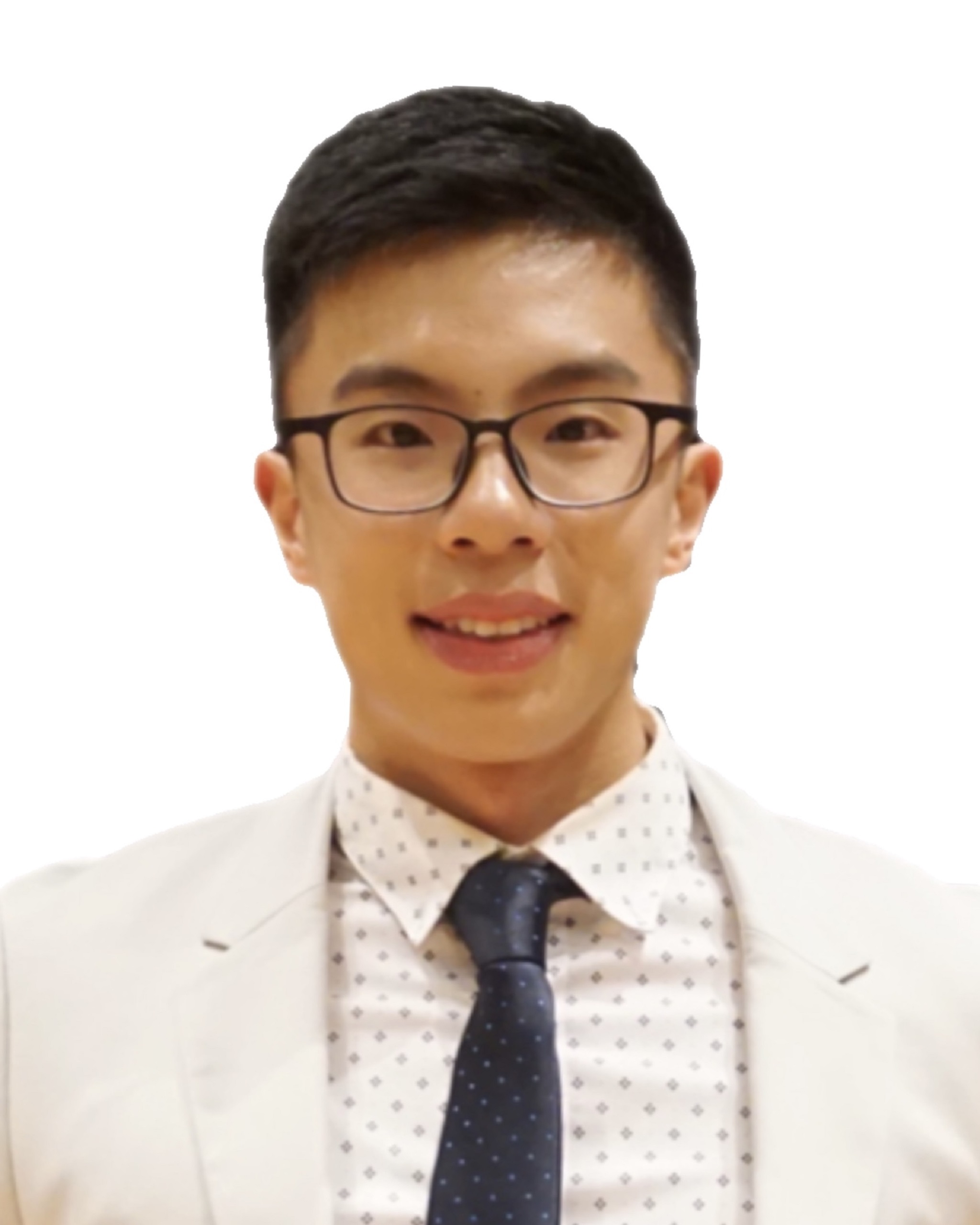 Tianyi Yao
Stebe Lab
My research is focused on directly assembly, manipulation and structure formation of passive colloids in soft matter energy landscapes such as on fluid interfaces and in nematic liquid crystals.
Poster Presenters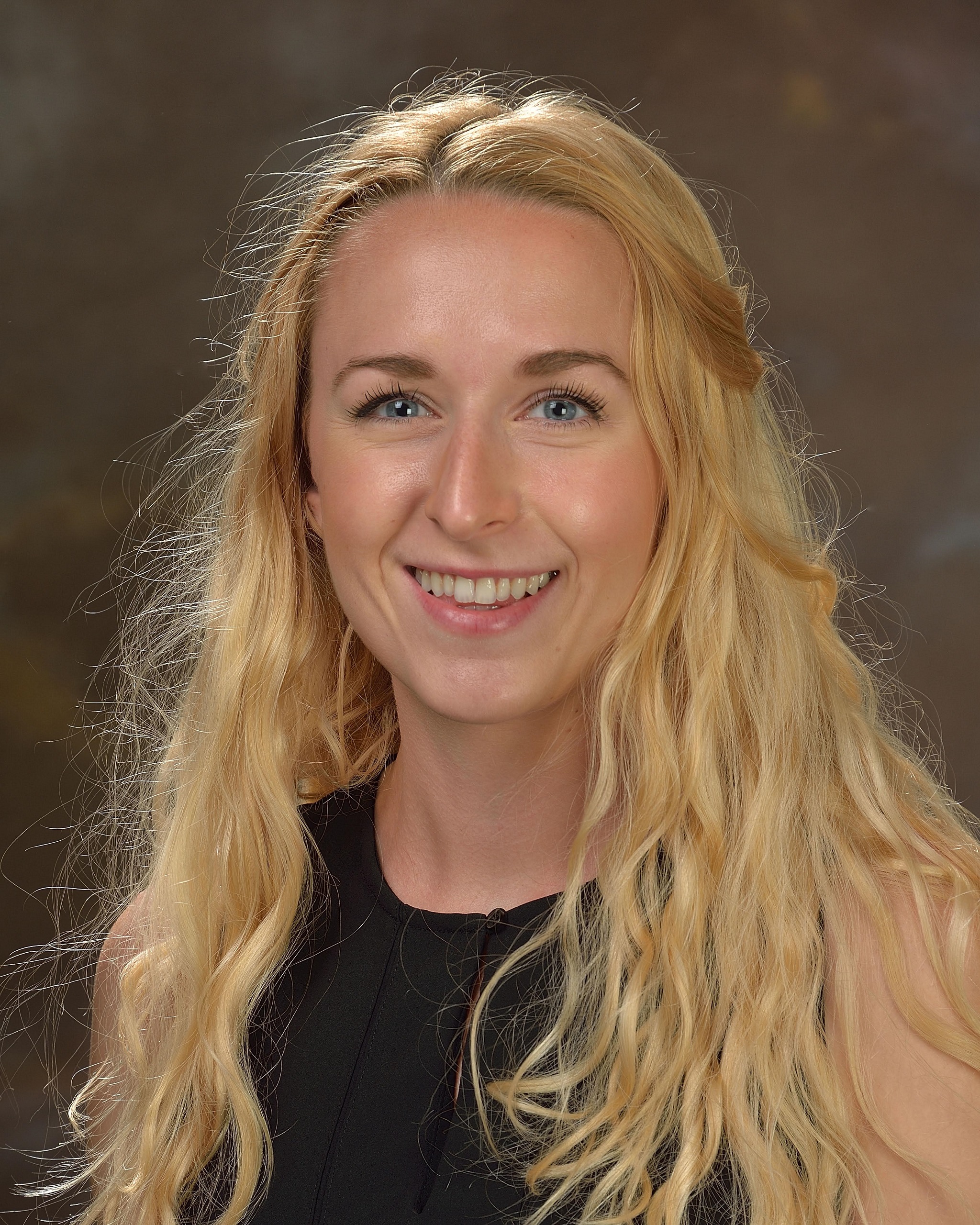 Jennifer Crossen
Diamond Lab
During coagulation, thrombin binds to fibrin and will remain bound to the clot for extended periods of time under flow. My goal is to study the effect of this binding on the stability of fibrin by measuring various physical properties, including its denaturation temperature.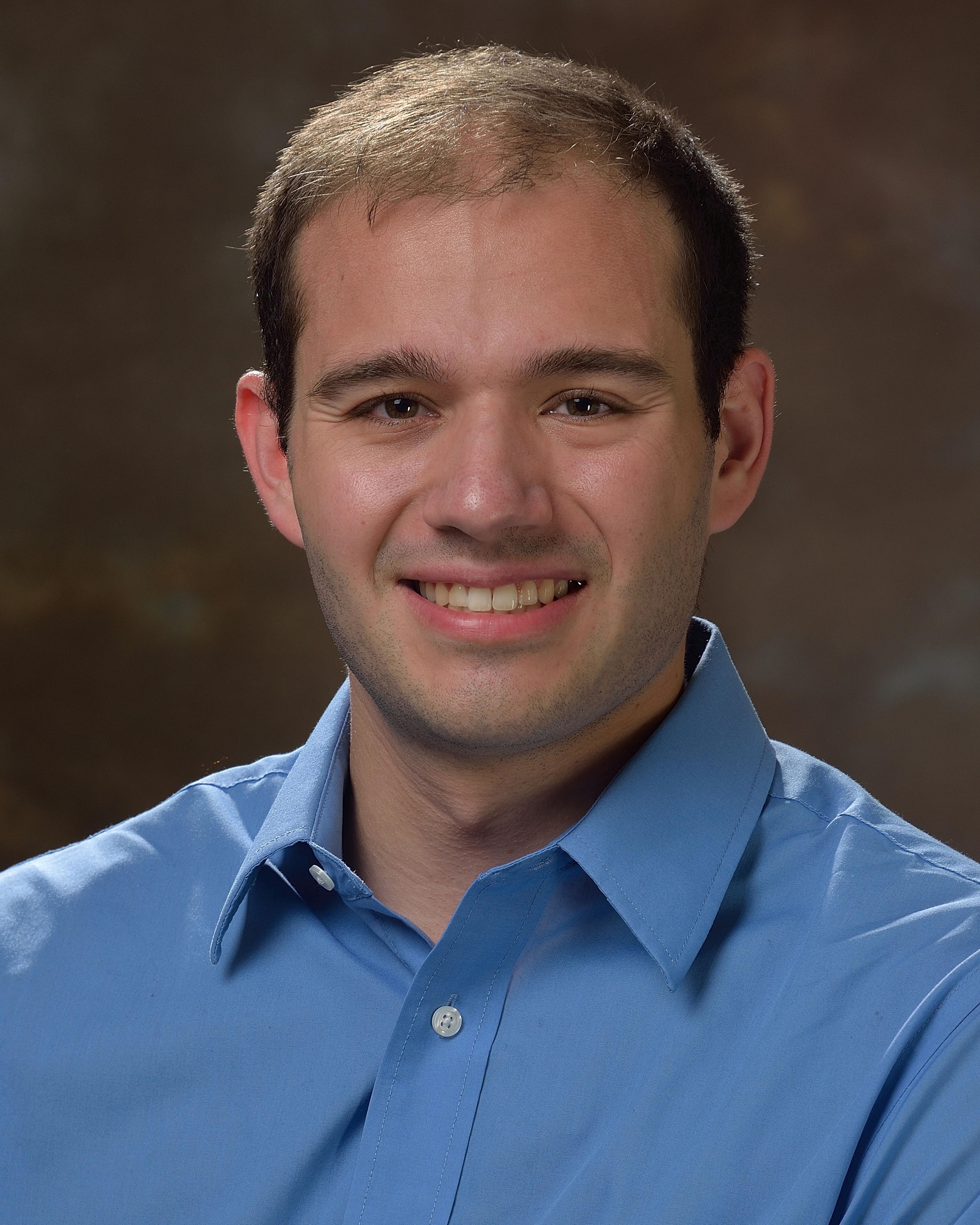 Michael DeCortin
Diamond Lab
My research focuses on better understanding the effects on anticoagulants on thrombus growth and stability in the context or core/shell organization.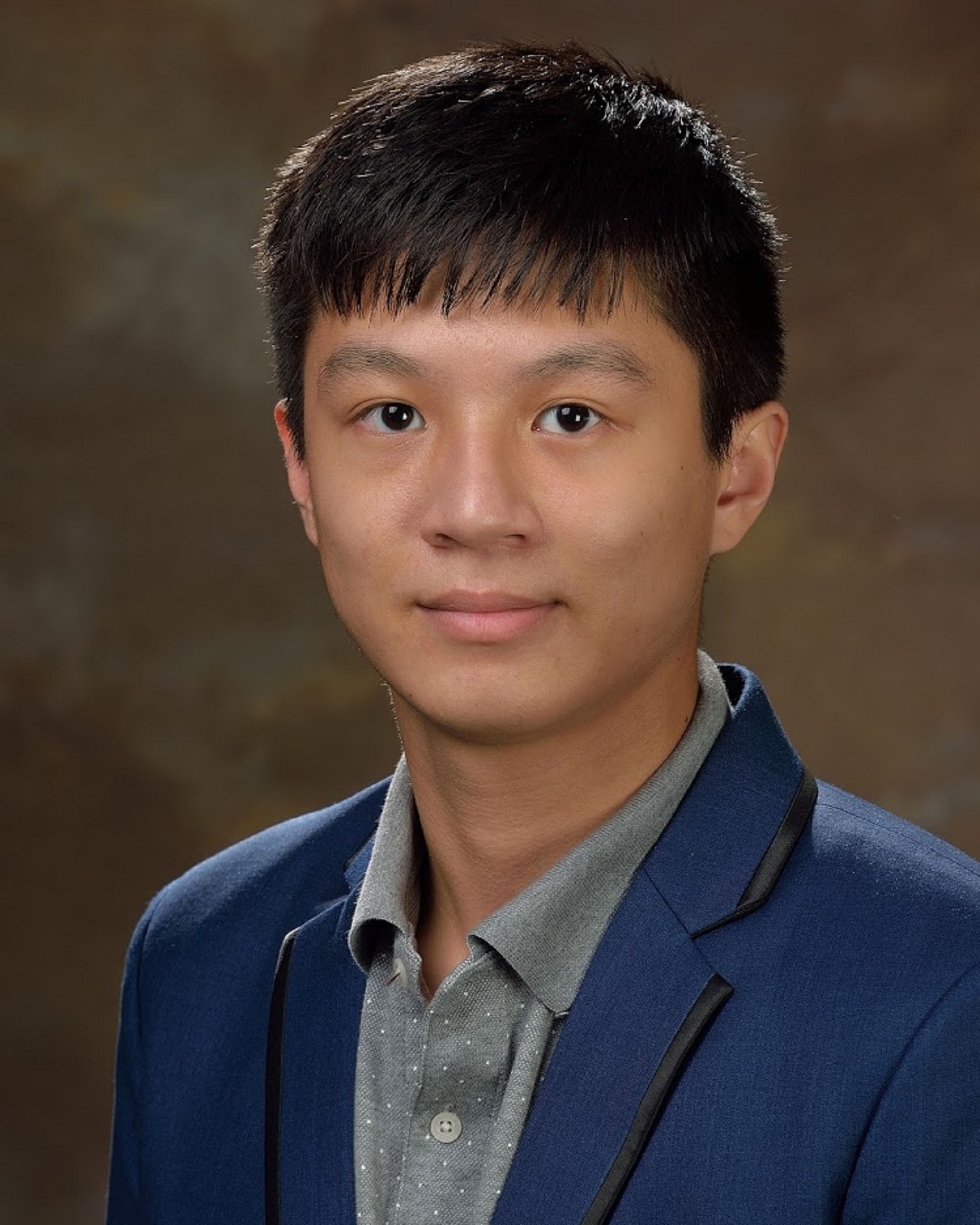 Hao Deng
Lim Lab
I investigate the interallelic enhancer-enhancer interactions in Drosophila embryo via live imaging techniques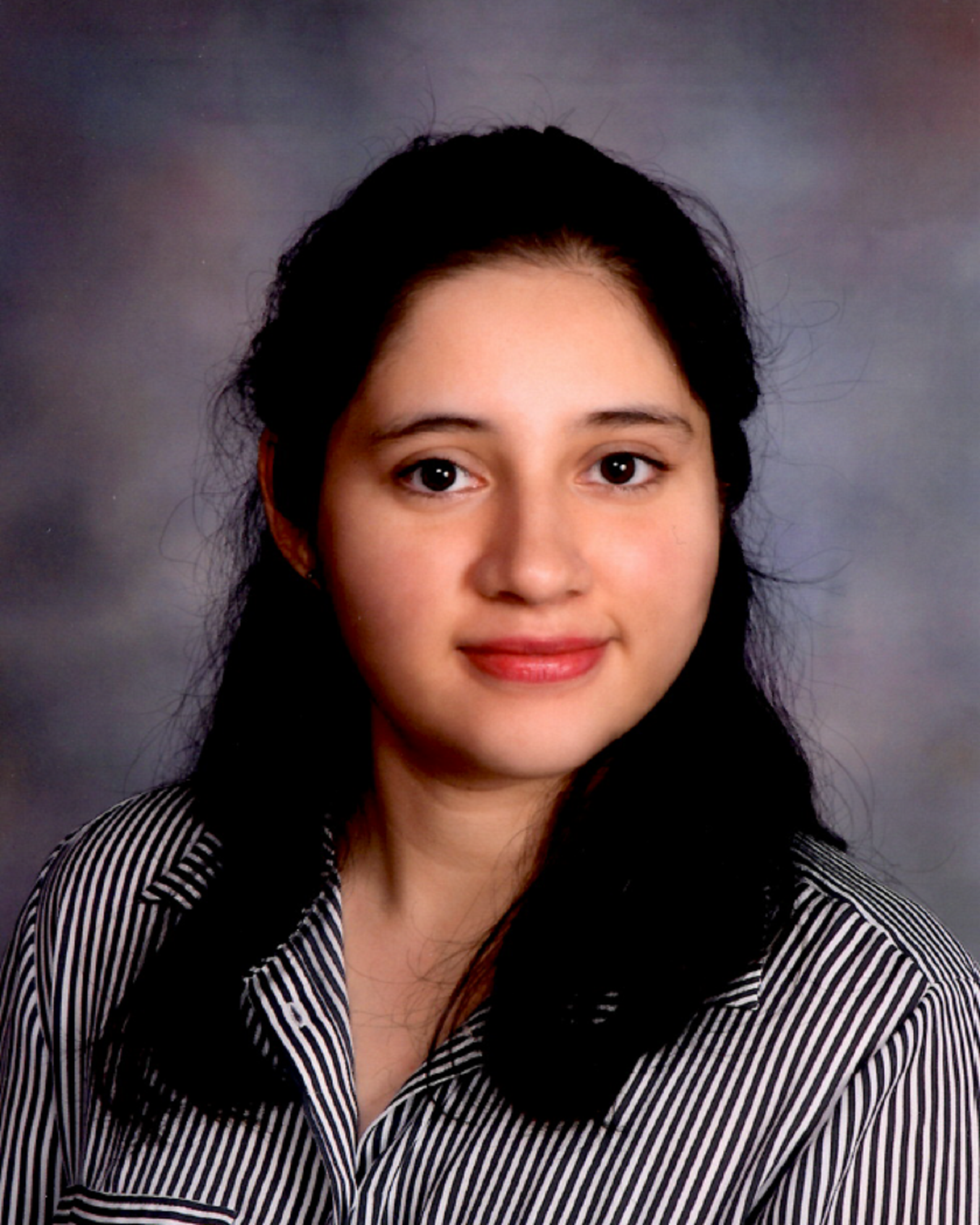 Lilia Escobedo
Lee/Patel Lab
My goal is to identify and characterize hydrophilic patches on the surfaces of proteins to uncover the chemical patterns responsible for protein-protein selectivity and provide a basis for the creation of non-fouling surfaces.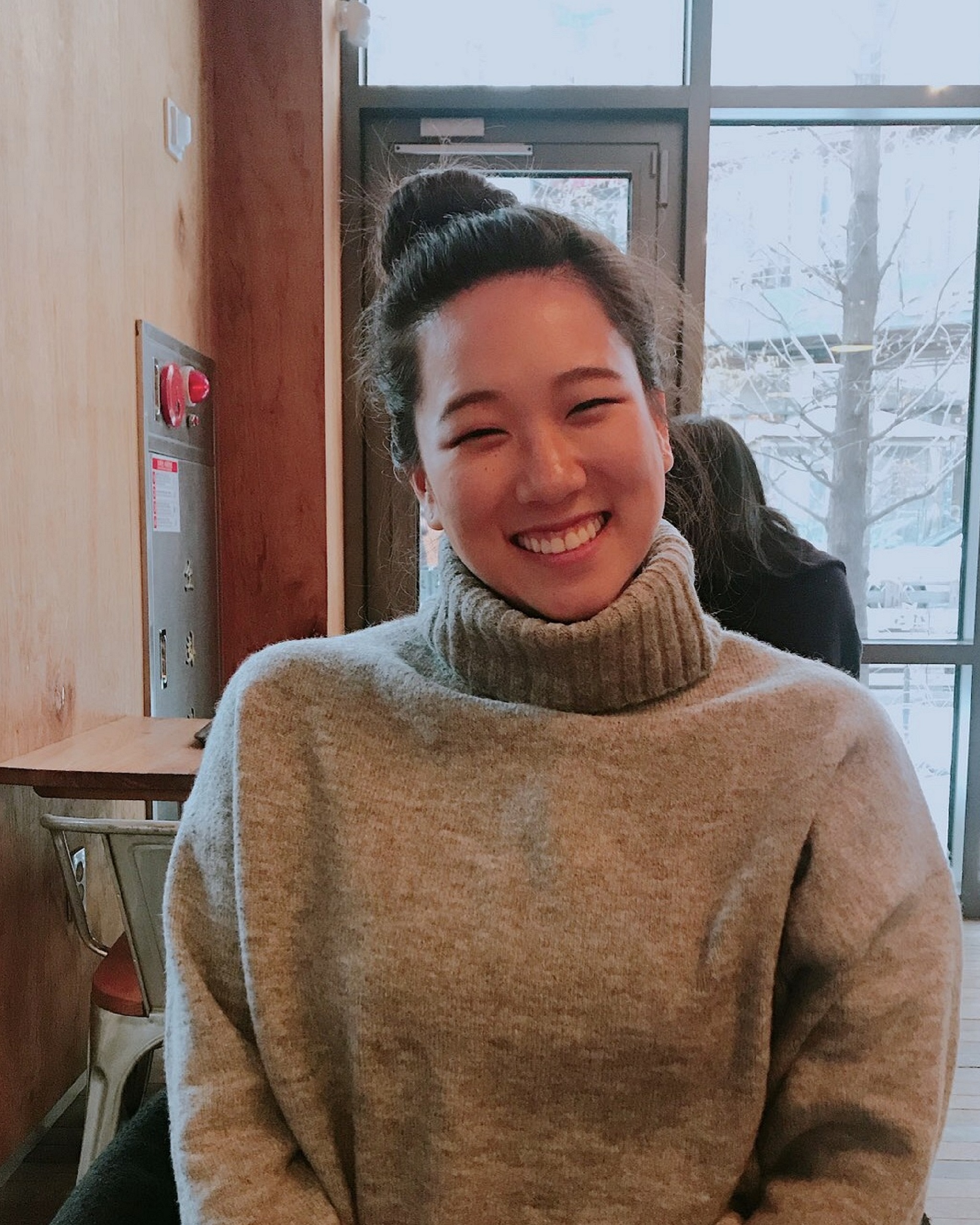 Sarah Kim
Hammer Lab
I study the role of LFA-1 and VLA-4 integrins in the upstream migration of CD4+ T lymphocytes.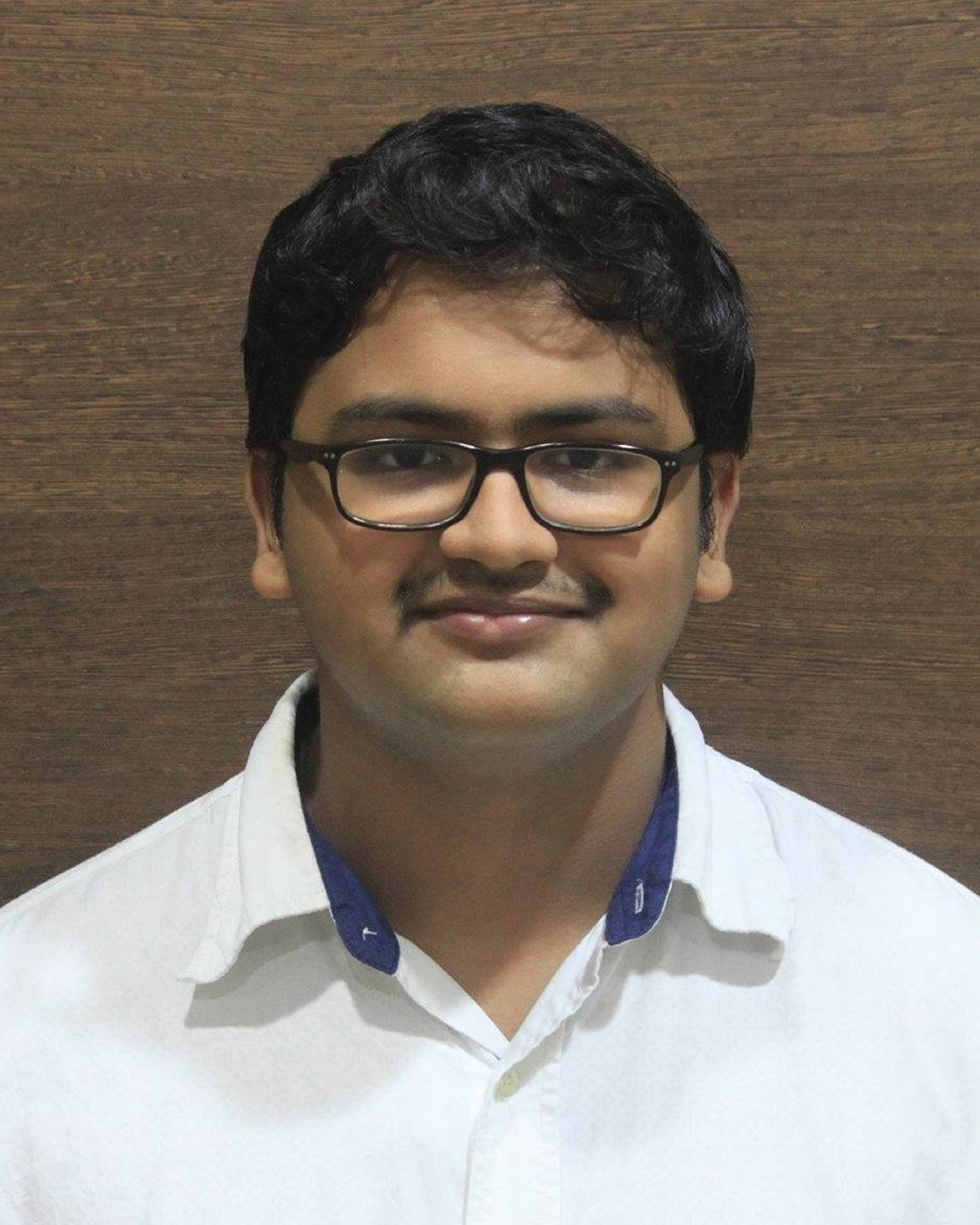 Kaushik Shankar
Sinno Lab
I am developing a robust and efficiently parallelizable multiscale model for thrombus formation in patient-specific blood vessel geometries.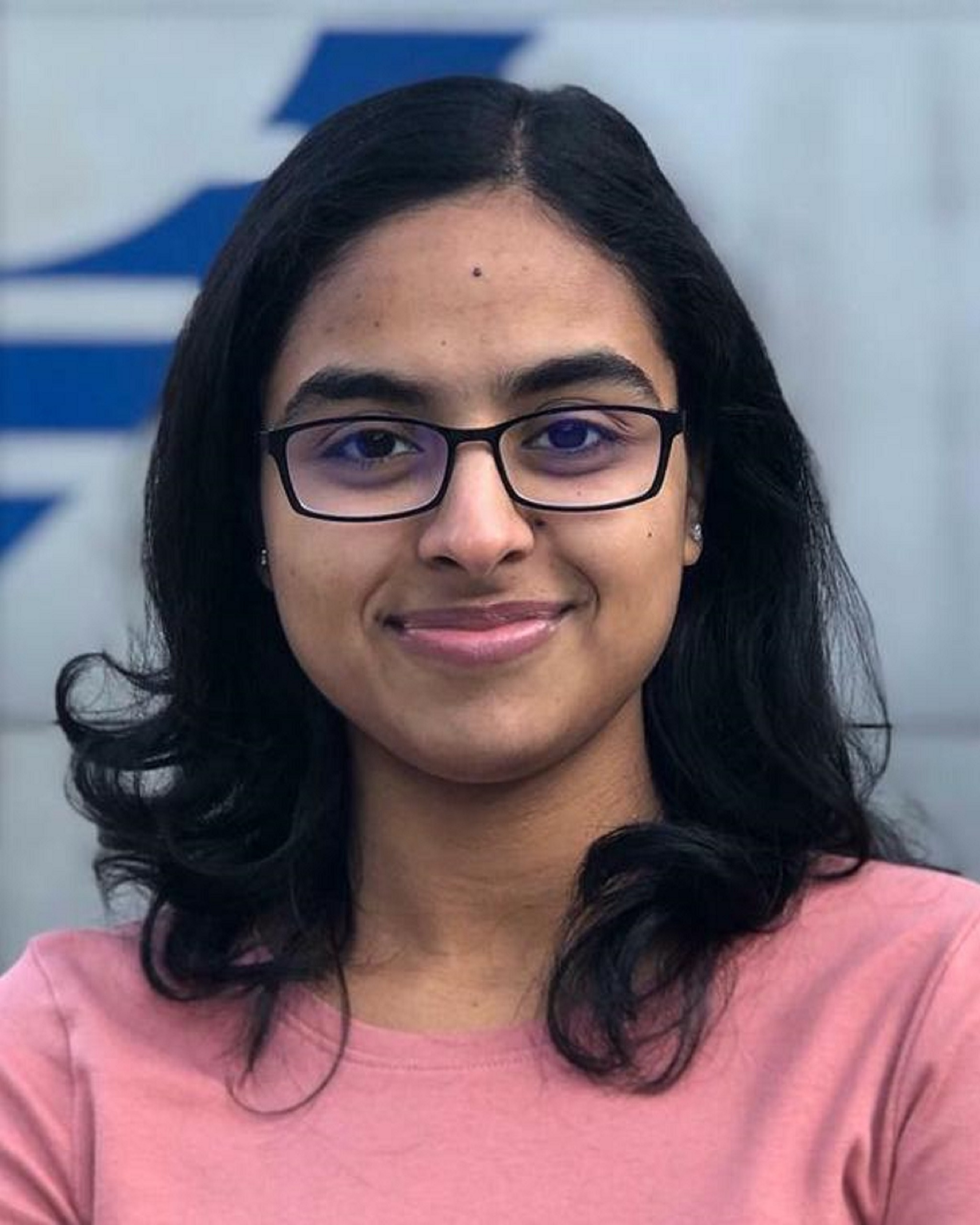 Reshma Kalyan Sundaram
Lim/Radhakrishnan Lab
The aim of my research is to understand the role of c-MYC induced cellular reprogramming in mechanosensing and stress-response of cancerous cells.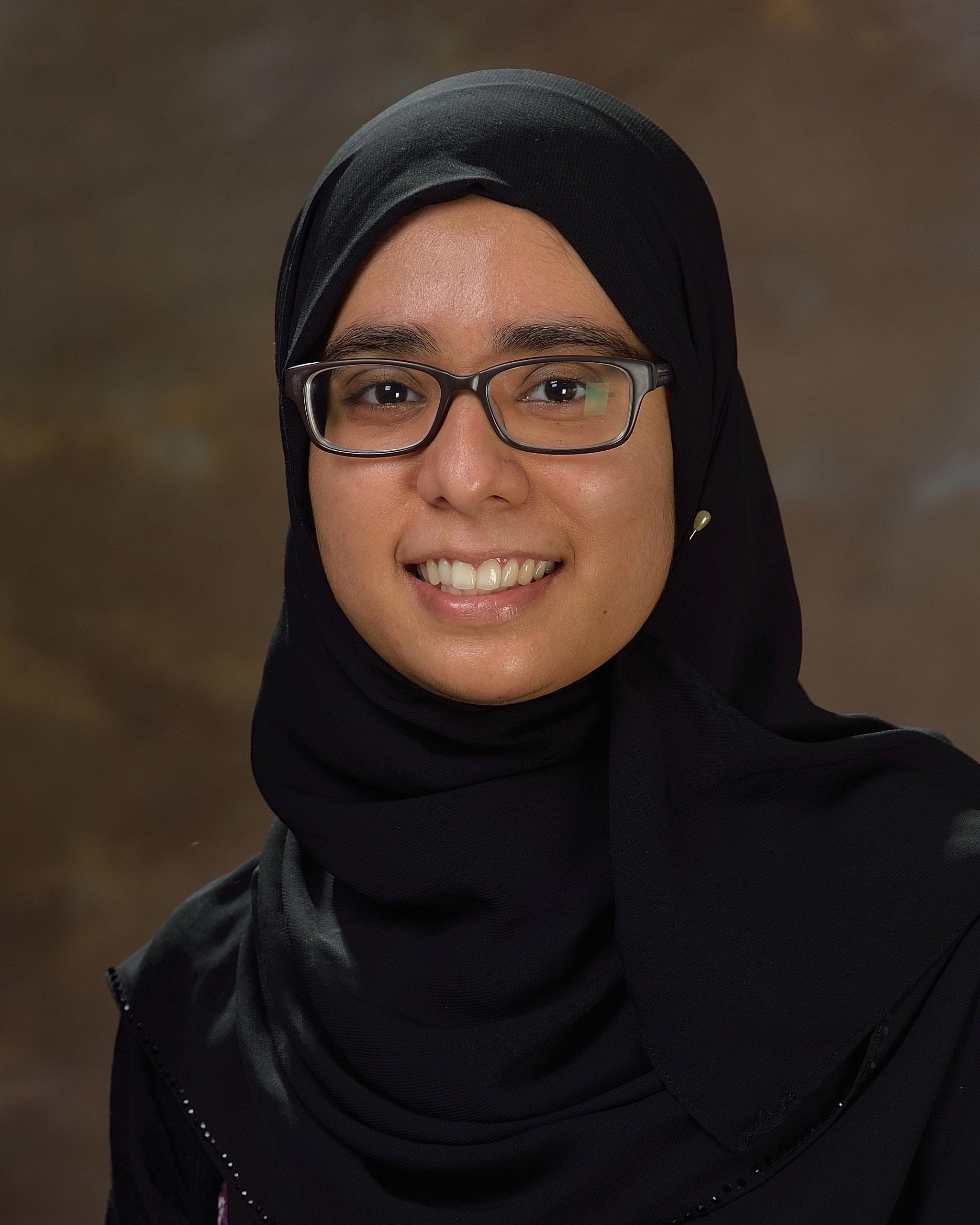 Sahla Syed
Lim Lab
My research focuses on understanding spatiotemporal control of stochastic and dynamic gene activity using a combination of molecular cloning experiments, quantitative live imaging, and mathematical modeling.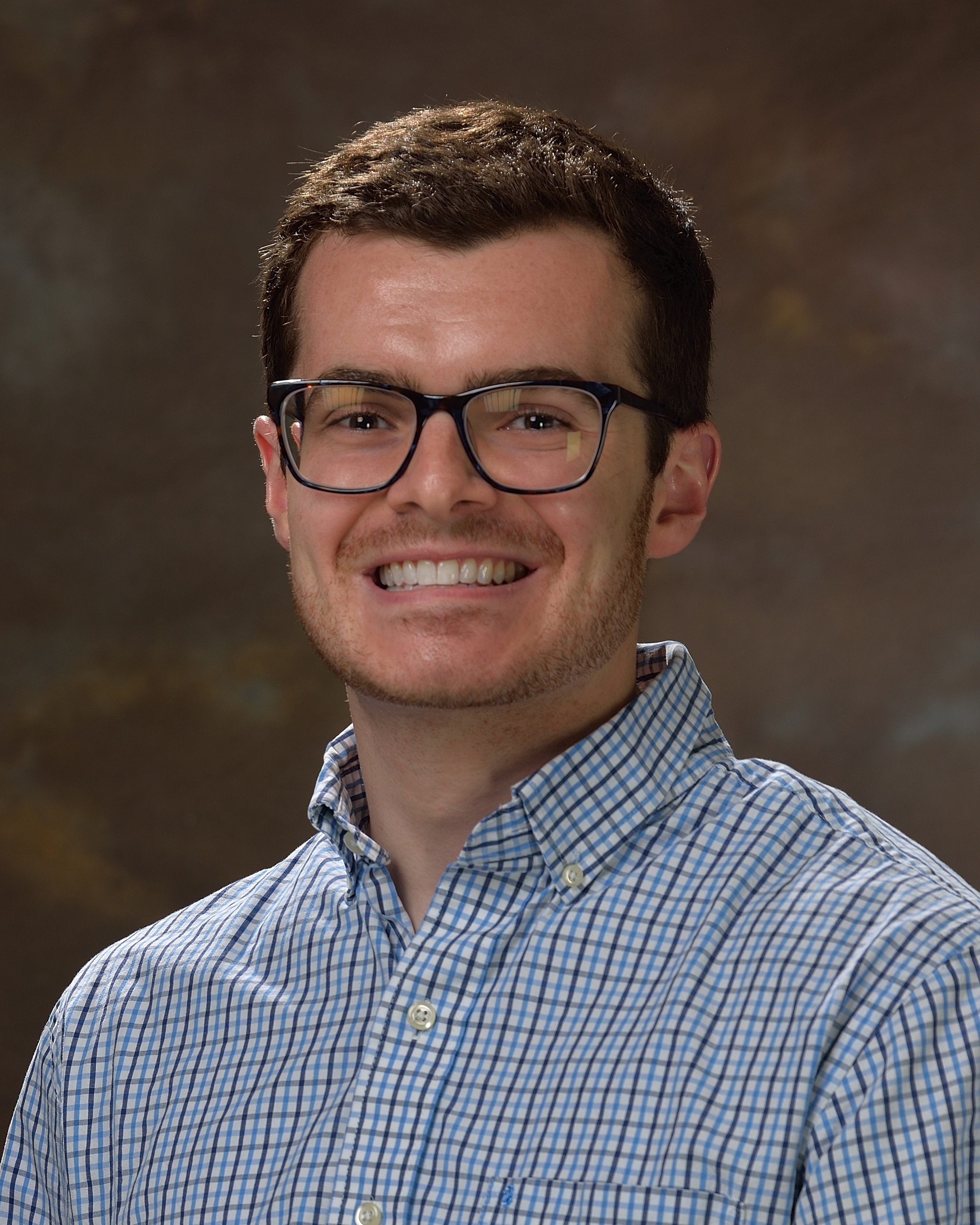 Kevin T. Trigani
Diamond Lab
My PhD work has focused on studying the effects of agonists on platelet composition in blood clots under flow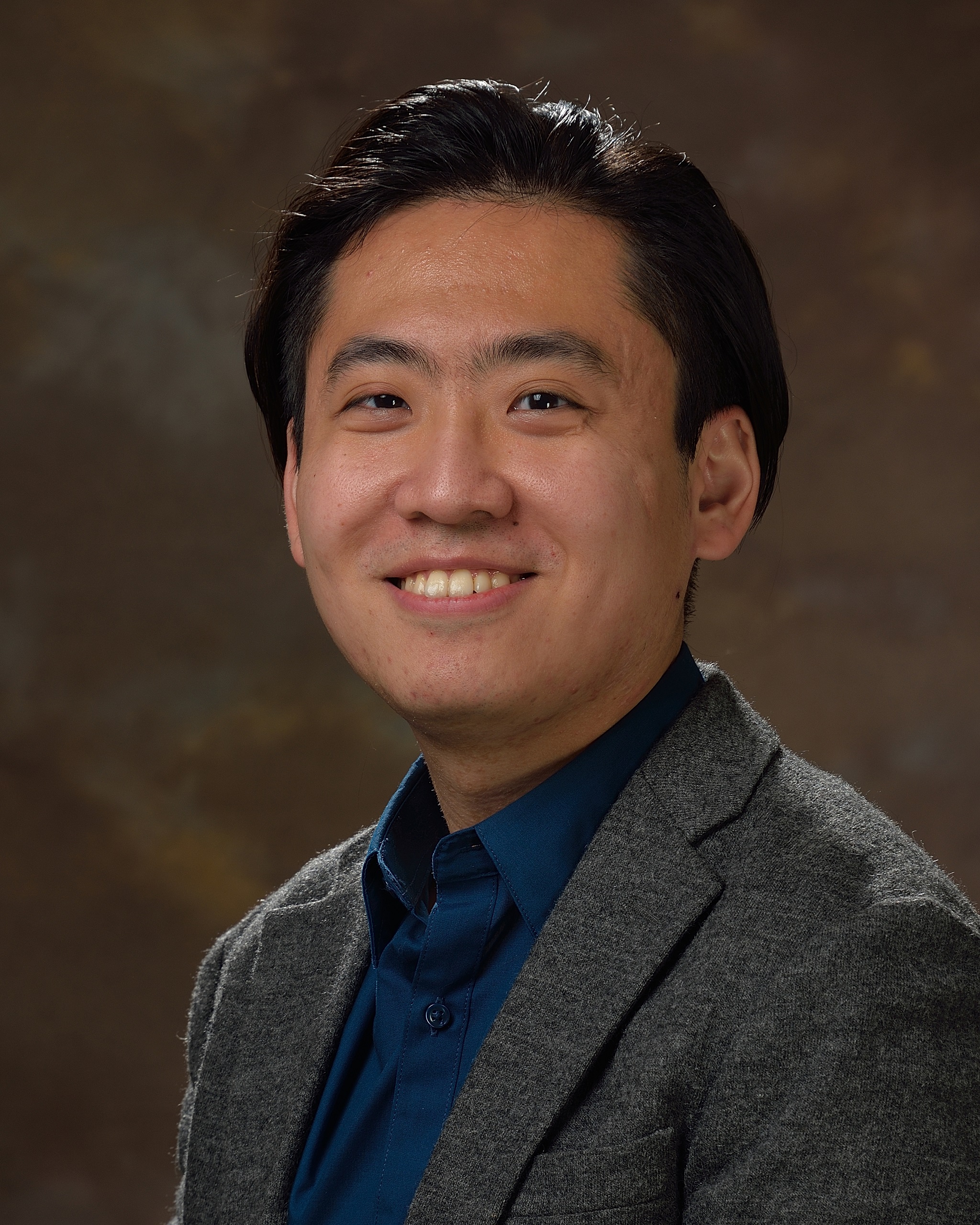 Yiyuan (Daniel) Zhang
Diamond Lab
I study characteristics of platelet and von Willebrand Factor under pathological shear rate in microfluidics, and the antithrombotic application derived from the mechanisms with different drugs, such as N-acetylcysteine.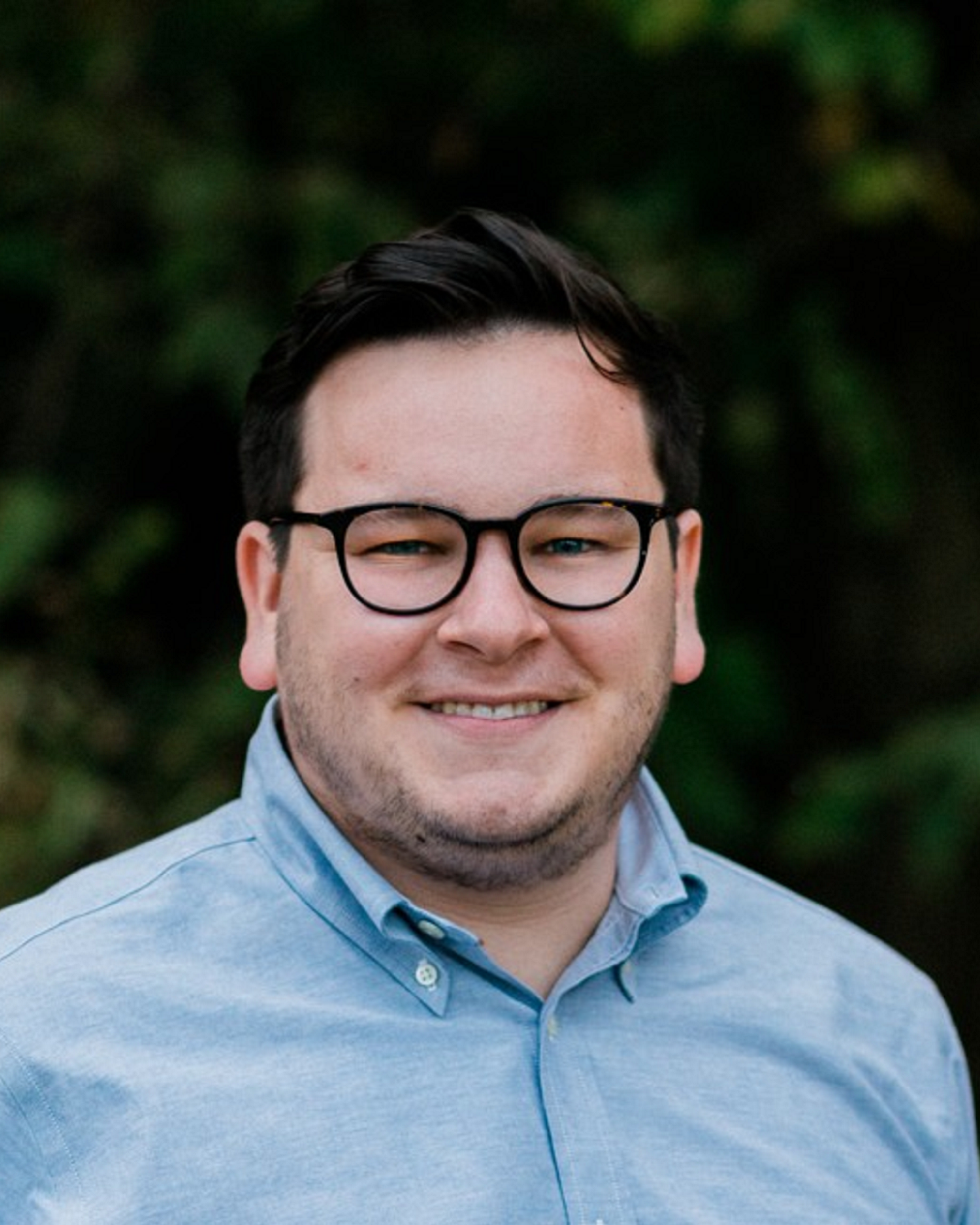 Anthony Curto
Vojvodic Lab
My research focuses on using computational techniques to guide materials design for energy applications, helping build towards a sustainable future. I mainly focus on how doping oxides materials changes its activity for catalysis and battery applications.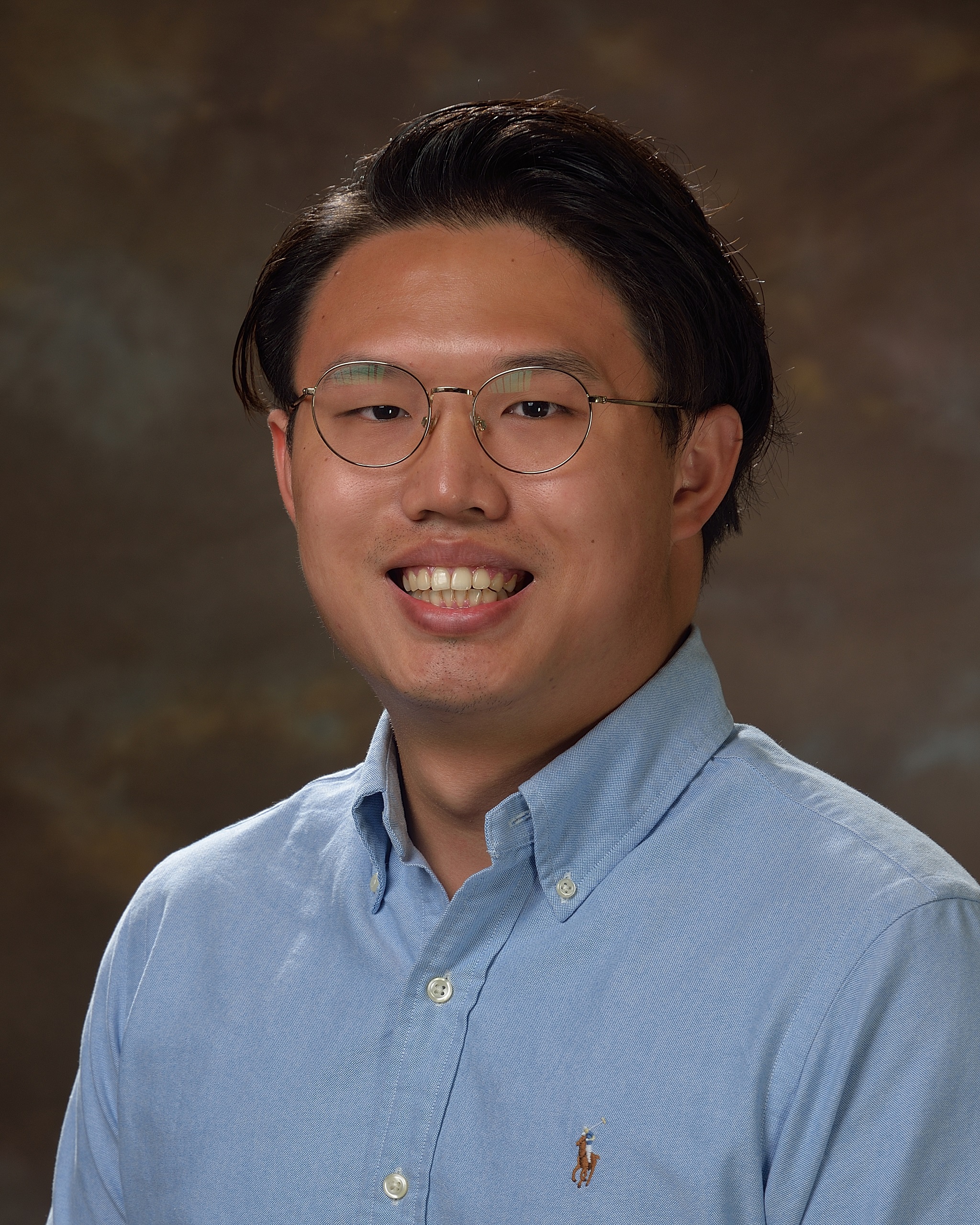 Yanghang Huang
Allen Lab
My research is focused on energy storage device fabrication, characterization and modeling.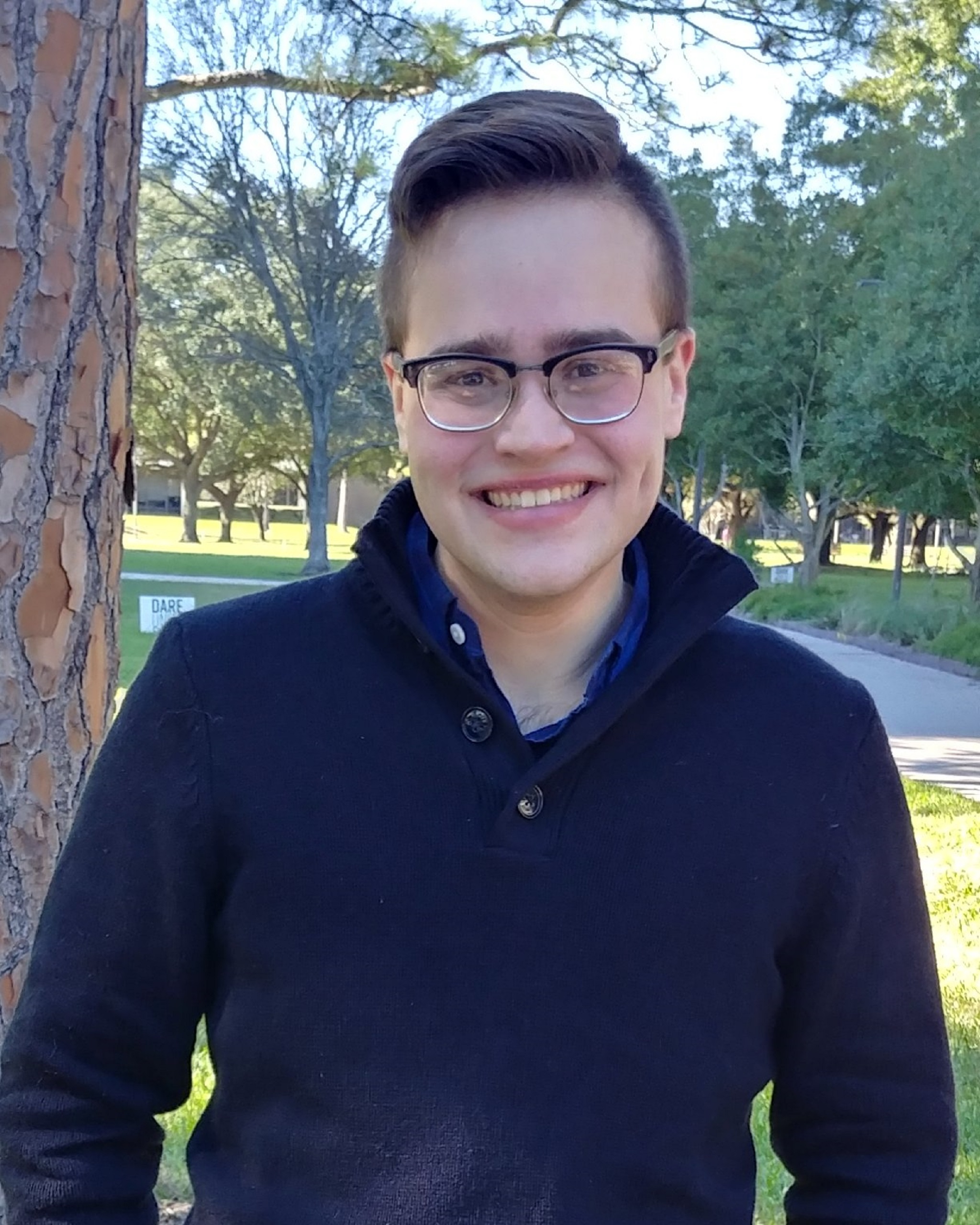 Noah McQueen
Wilcox Lab
Noah's research primarily surrounds both the development and evaluation of novel technologies that remove carbon dioxide directly from the atmosphere.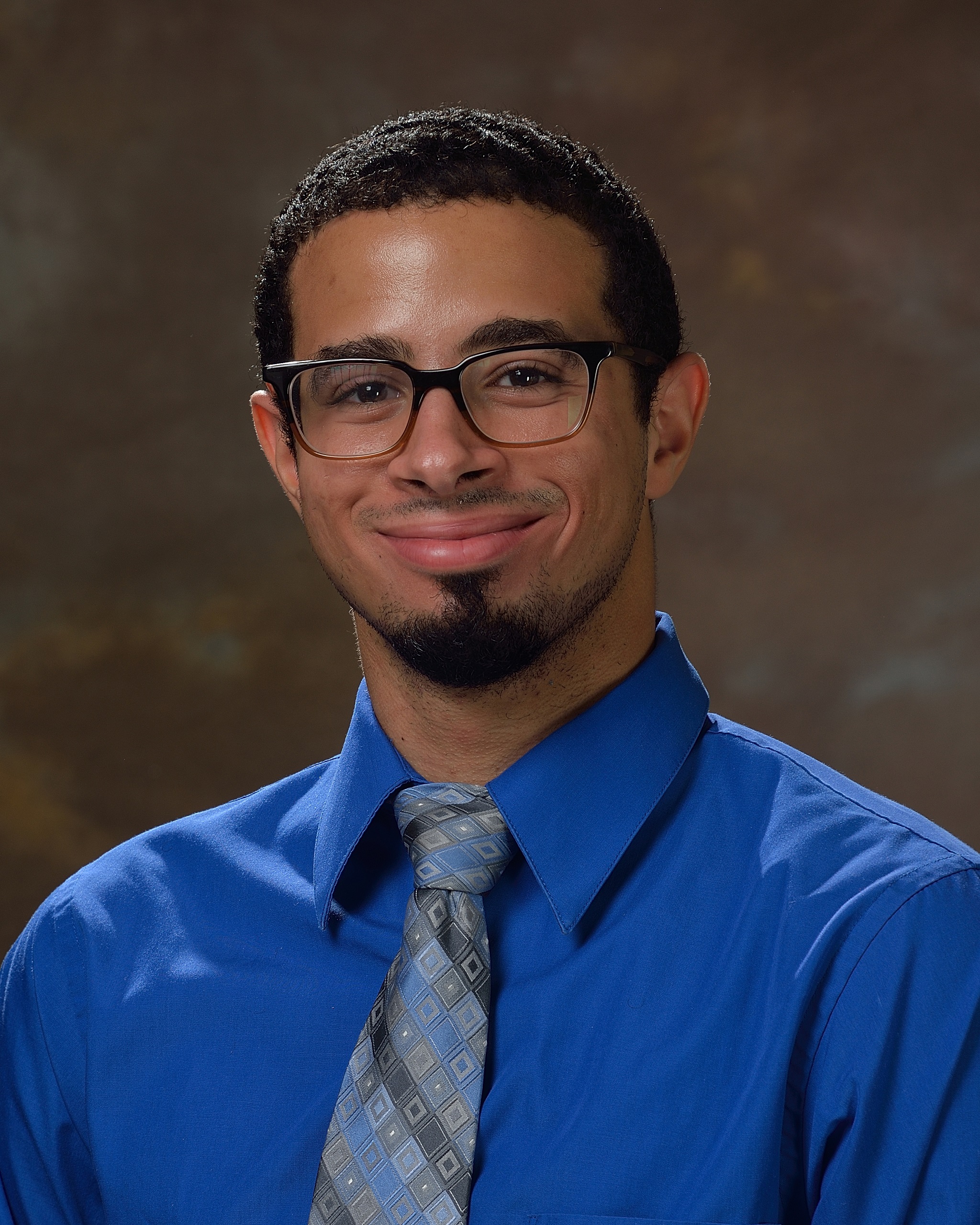 Julian M. Paige
Gorte/Vohs Lab
I Use Atomic Layer Deposition to enhance the catalytic activity of Solid Oxide Fuel Cell electrodes. I also study relevant reactions such as water splitting, steam-reforming, and water-gas shift.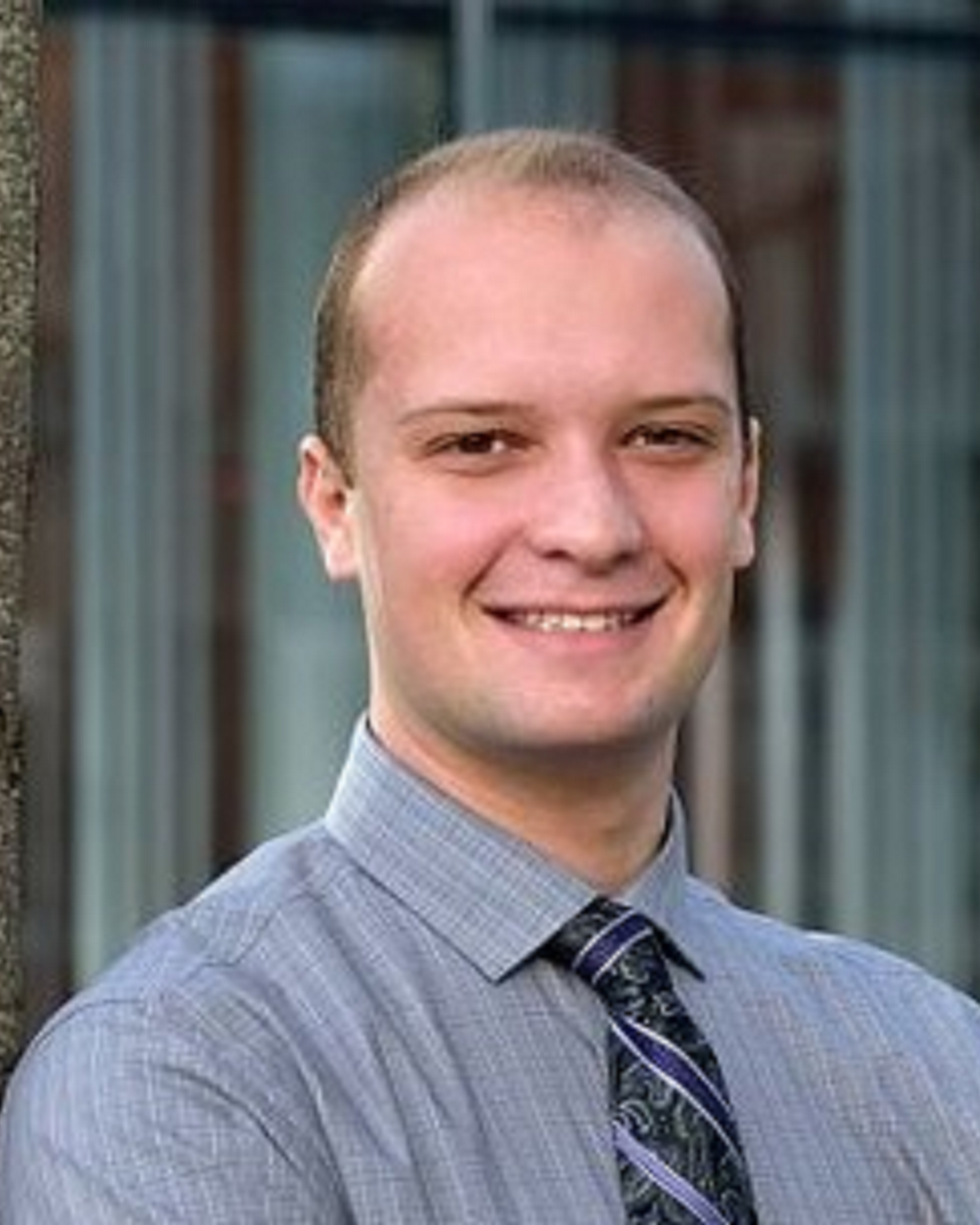 Benjamin A. Paren
Winey Lab
My research focuses on correlating structure and ion dynamics in single ion-conducting polymers for energy storage applications.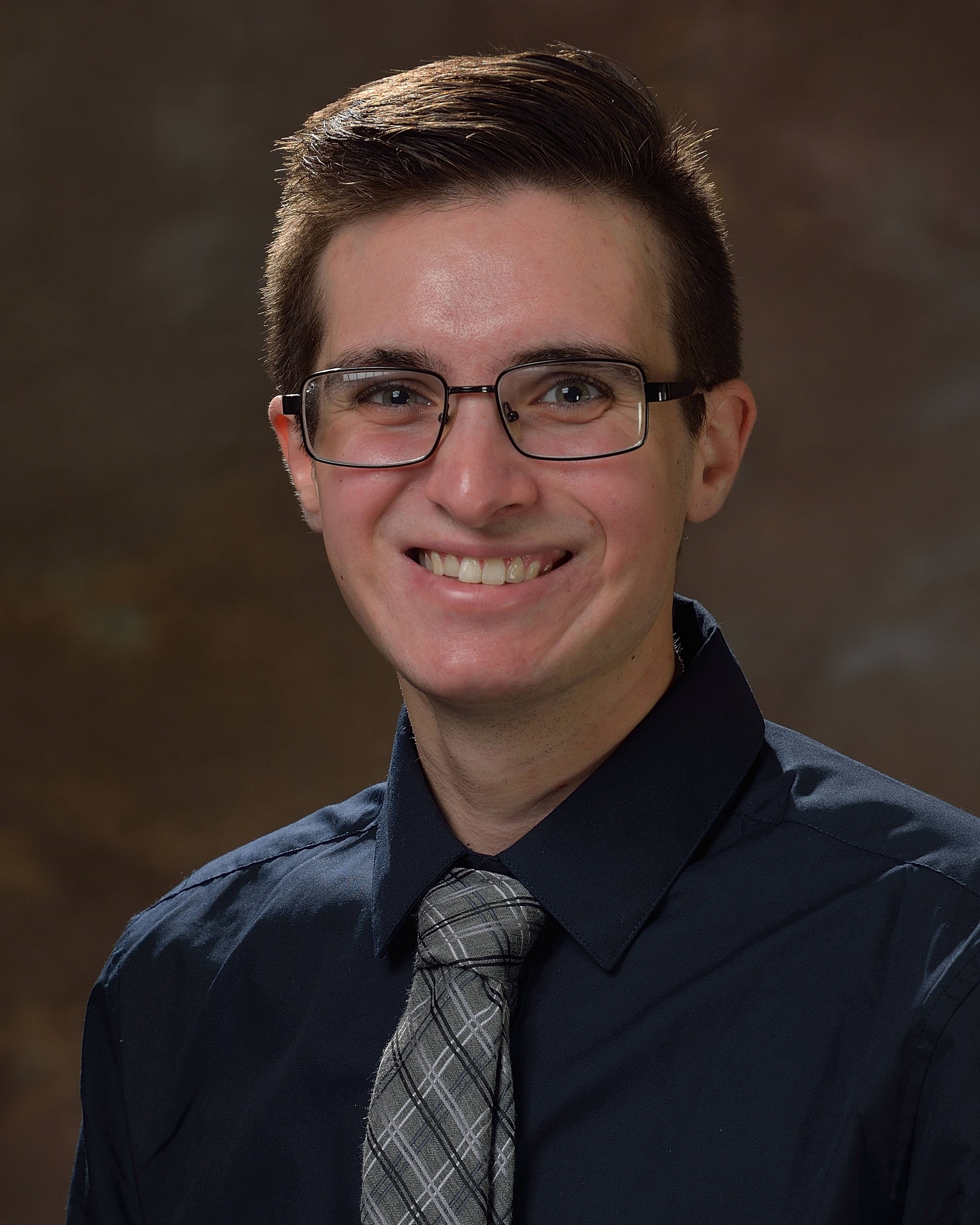 Maxwell Pisciotta
Wilcox Lab
My research involves evaluating industrial sources of CO2, such as cement, lime, glass, and iron and steel processes to determine ways to reduce emissions through innovation and co-location of resources.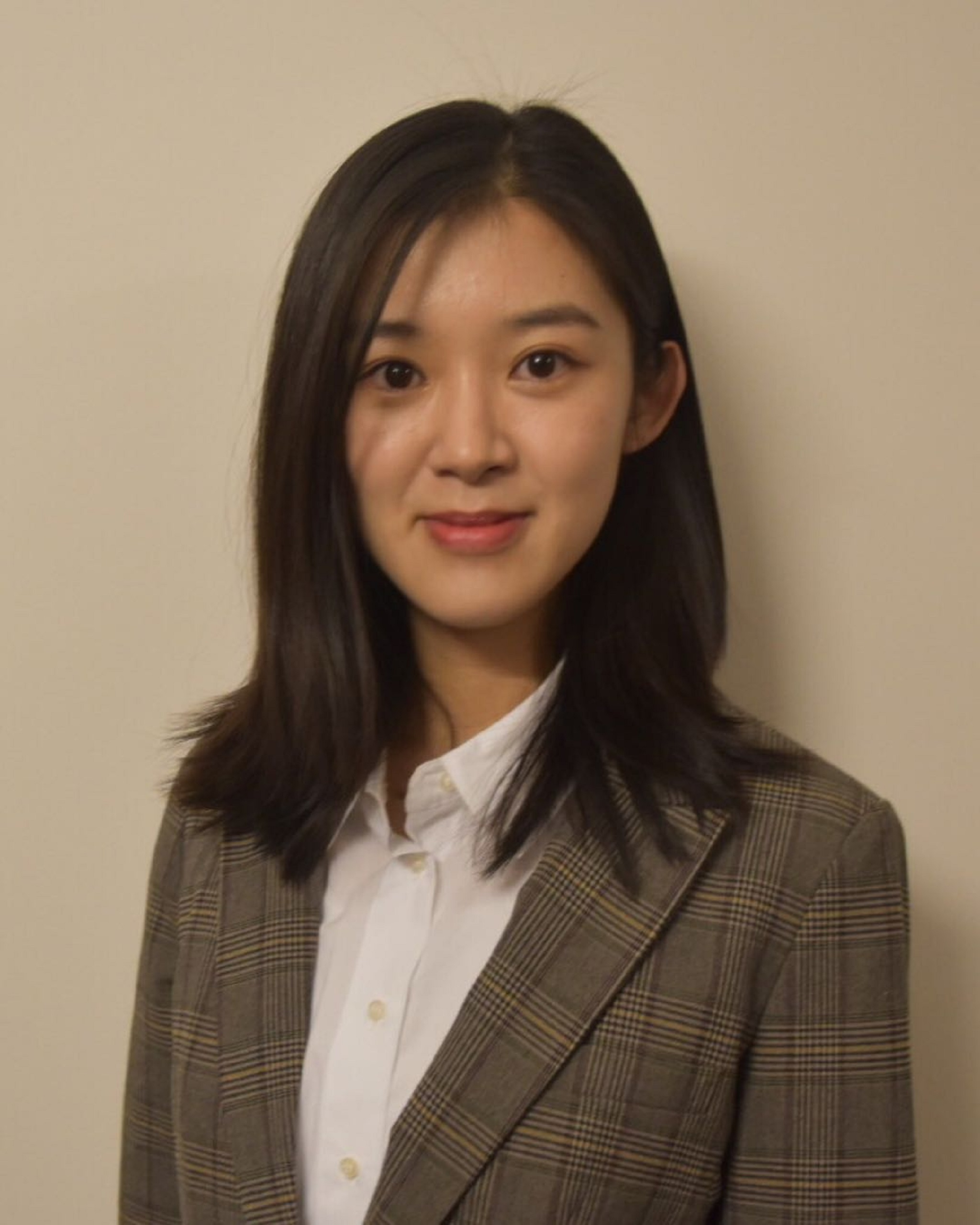 Jiayi Deng
Stebe Lab
My research is focused on fundamental studies of swimming behaviors and hydrodynamics of active colloids on fluid interfaces.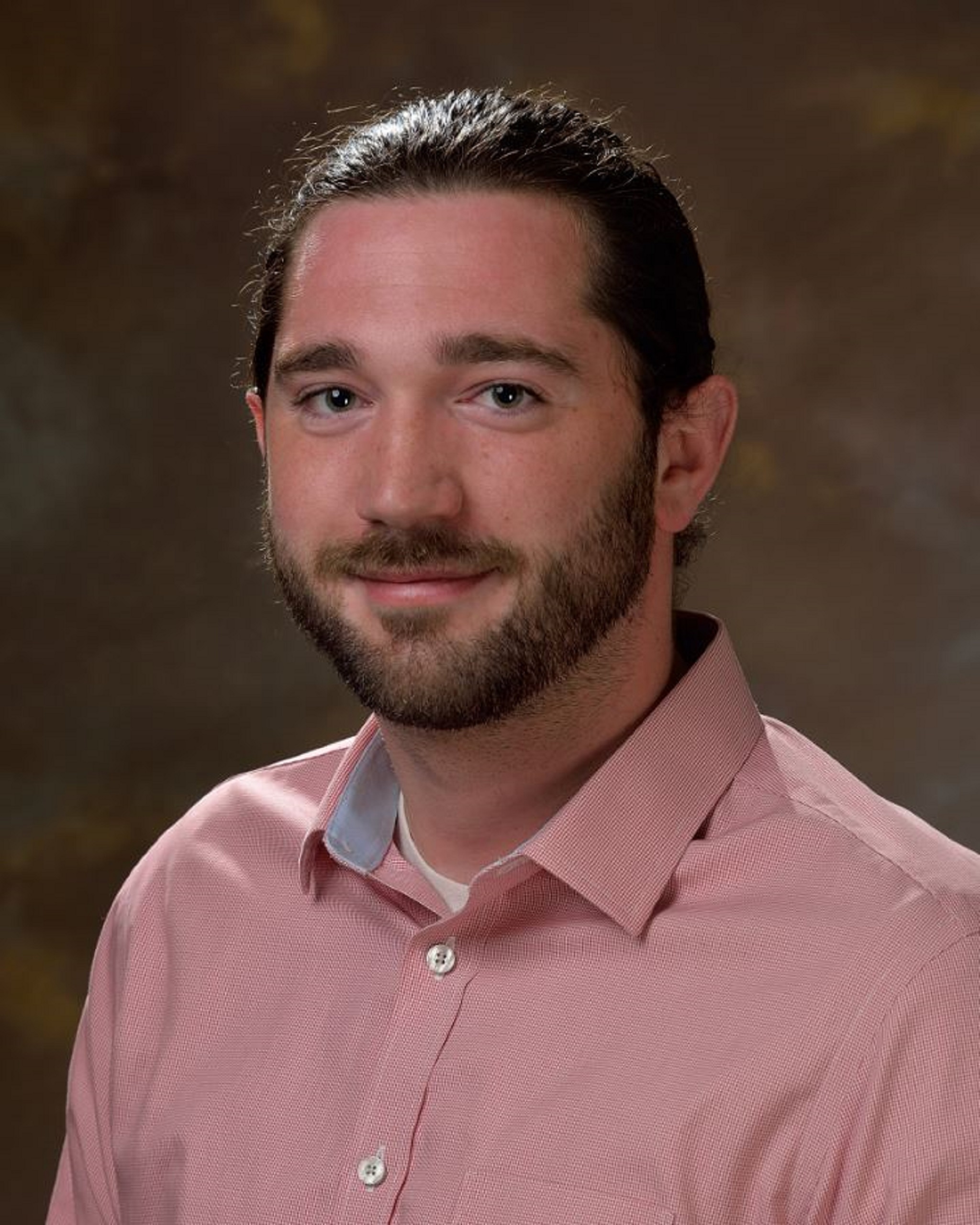 Shawn Maguire
Composto Lab
To utilize thermodynamic and kinetic understanding of polymer nanocomposites to design systems with tailored morphologies, resulting in enhanced properties ranging from mechanical modulus to ionic conductivity.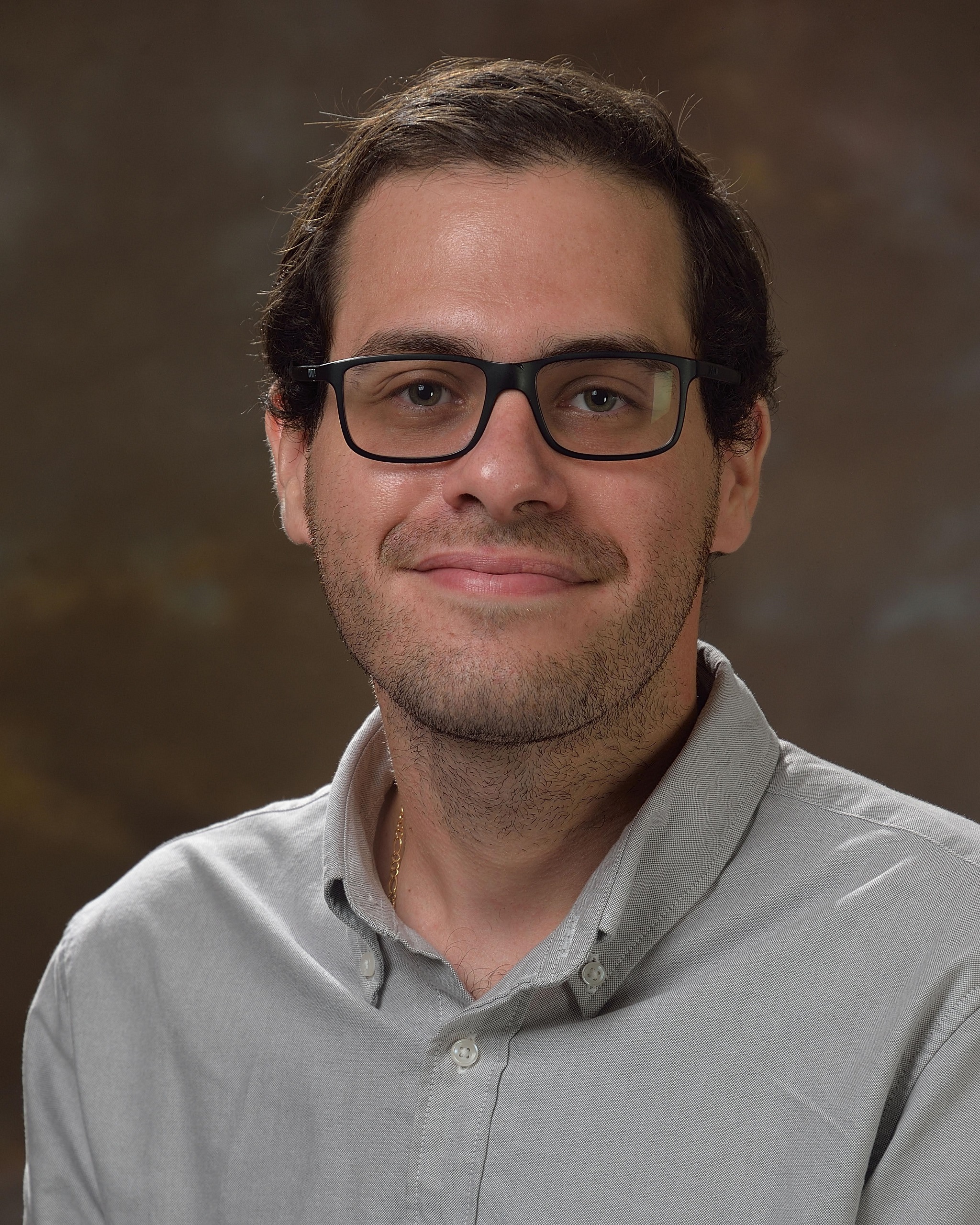 Wilfredo Mendez
Lee/Stebe Lab
I study assembly of functional membranes at water-water interfaces by polyelectrolyte-nanoparticle complexation.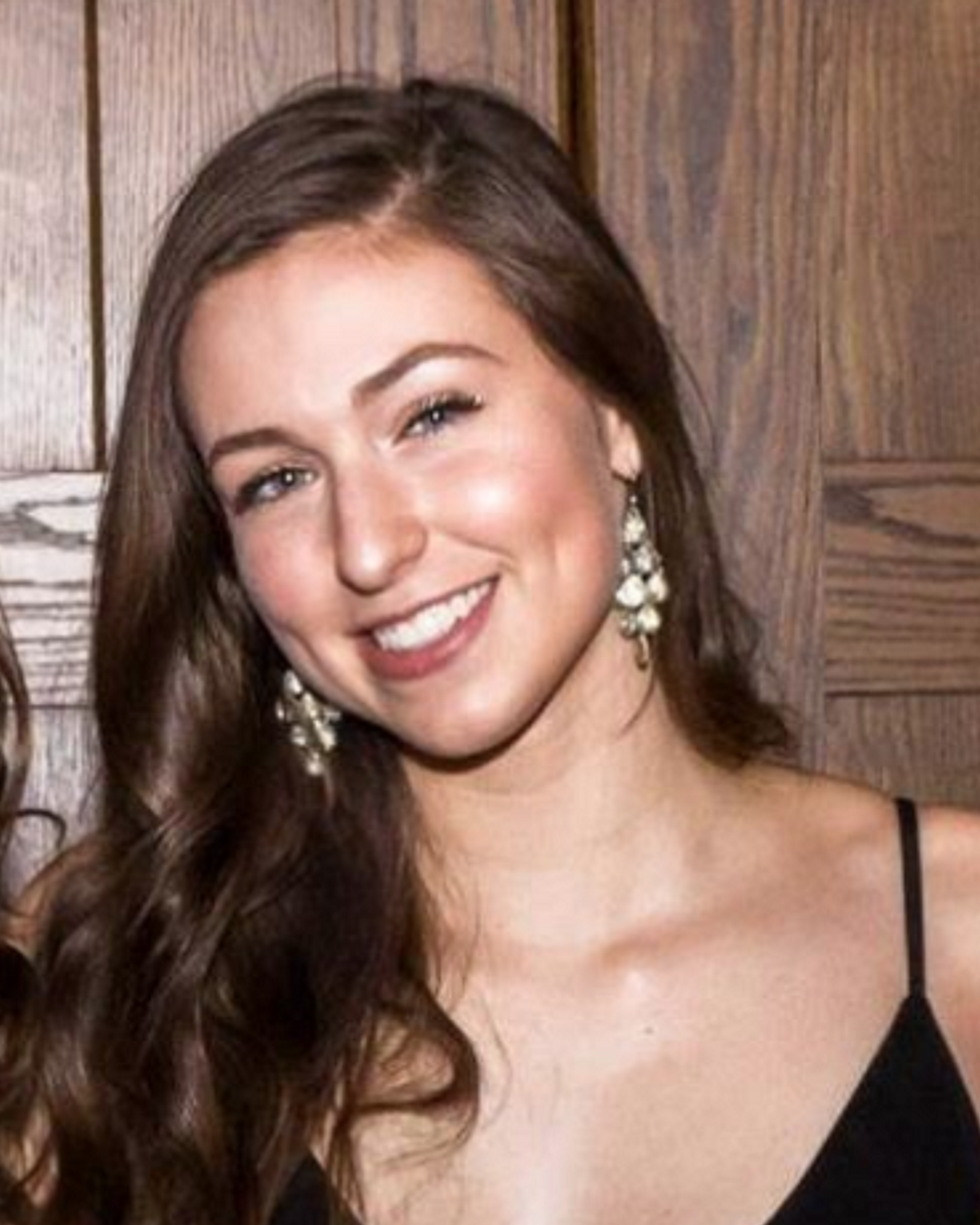 Anastasia Neuman
Riggleman/Lee Lab
I am studying the impact of confinement and polymer-nanoparticle interactions on the thermodynamics of polymer blends under extreme nanoconfinement in nanoparticle packings in the Riggleman and Lee labs at Penn.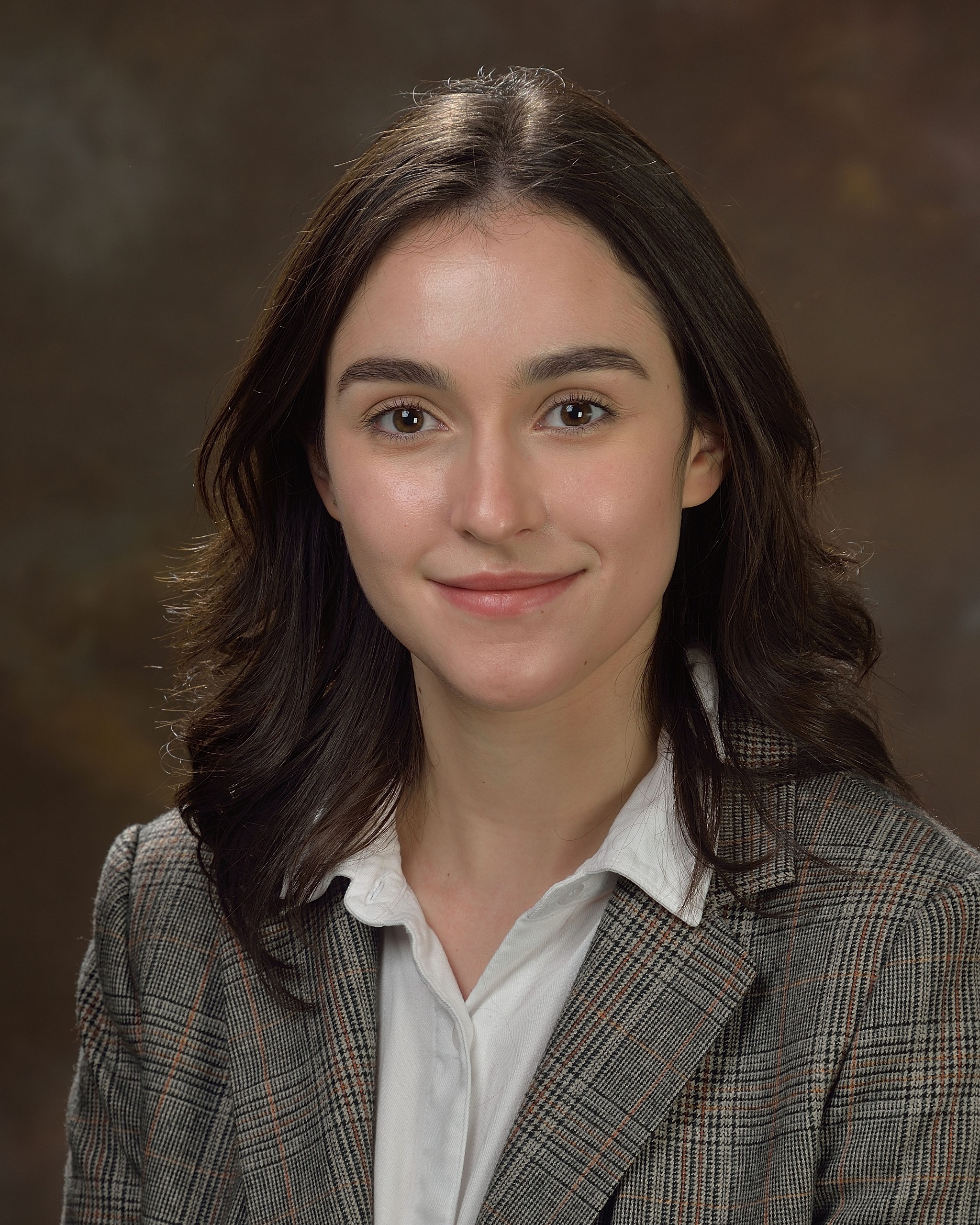 Jessica O'Callaghan
Lee/Hammer Lab
The focus of my research is to reconstitute cell-like motility in polymer-based microcapsules prepared by microfluidics by harnessing the mechanical power of enzymes.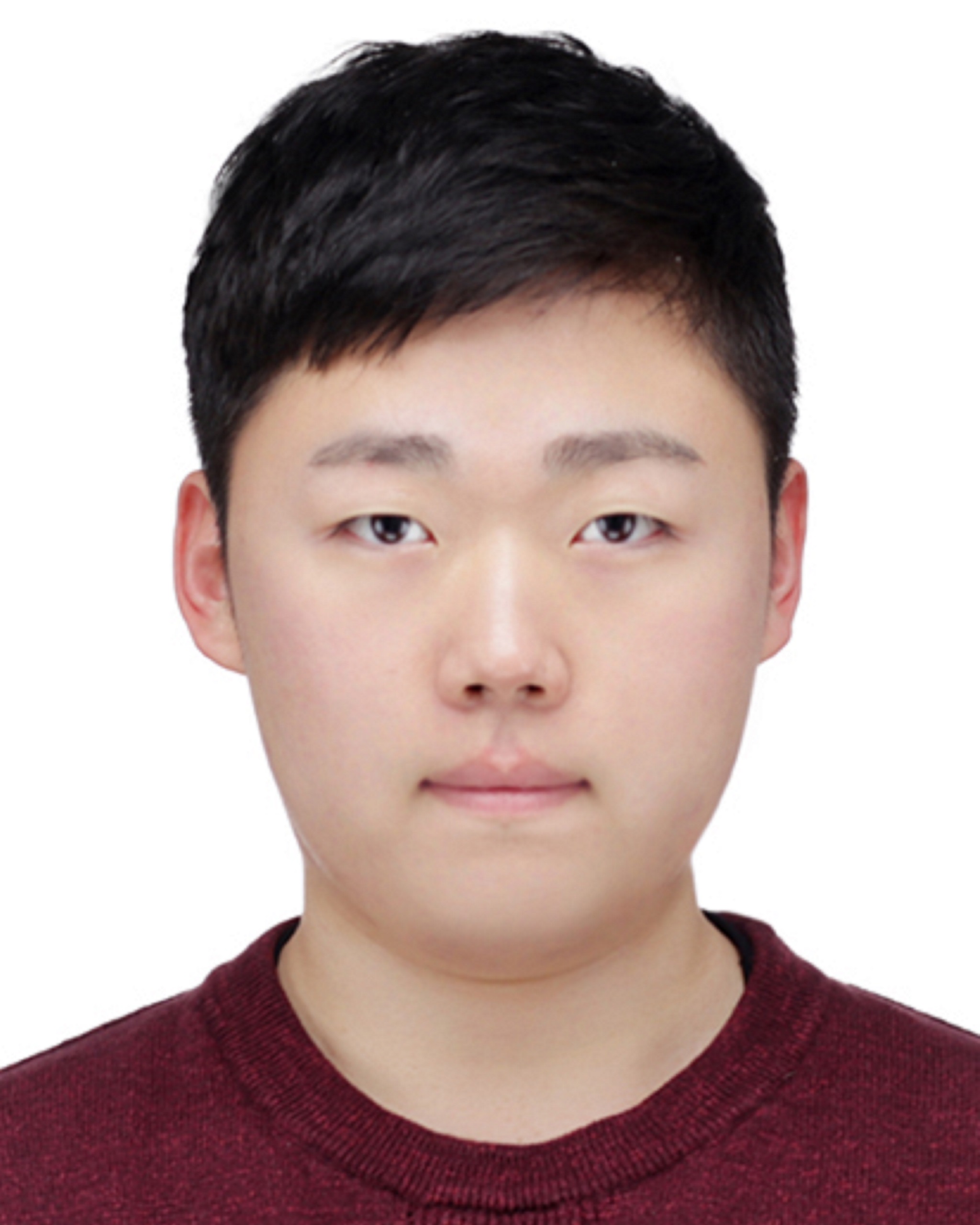 Jinseok Park
Winey Lab
My research is focused on single-ion conducting polymer membranes.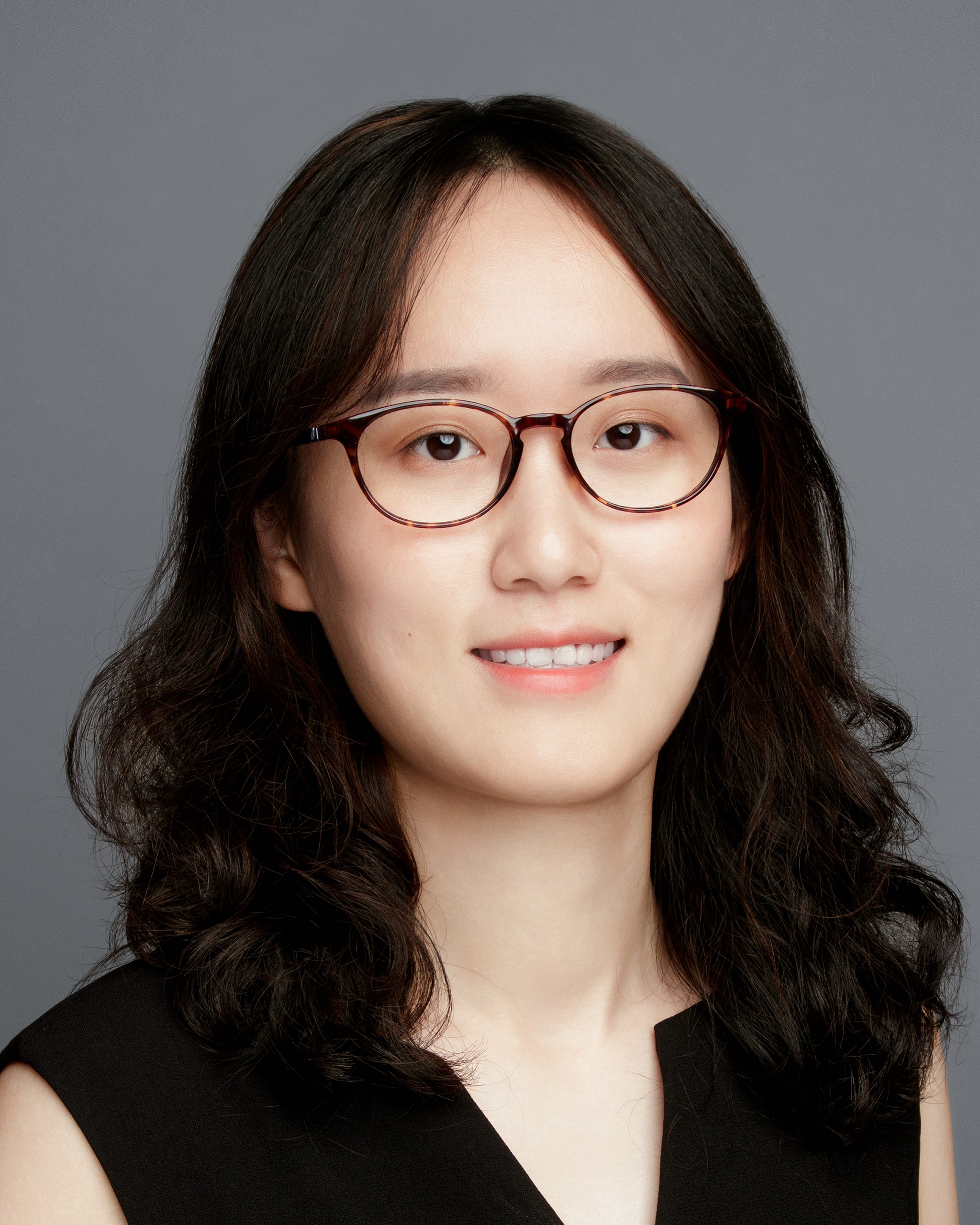 Yiwei Qiang
Turner/Lee Lab
My research is focused on study of the processing-structure-property relationships of novel polymer nanocomposite films.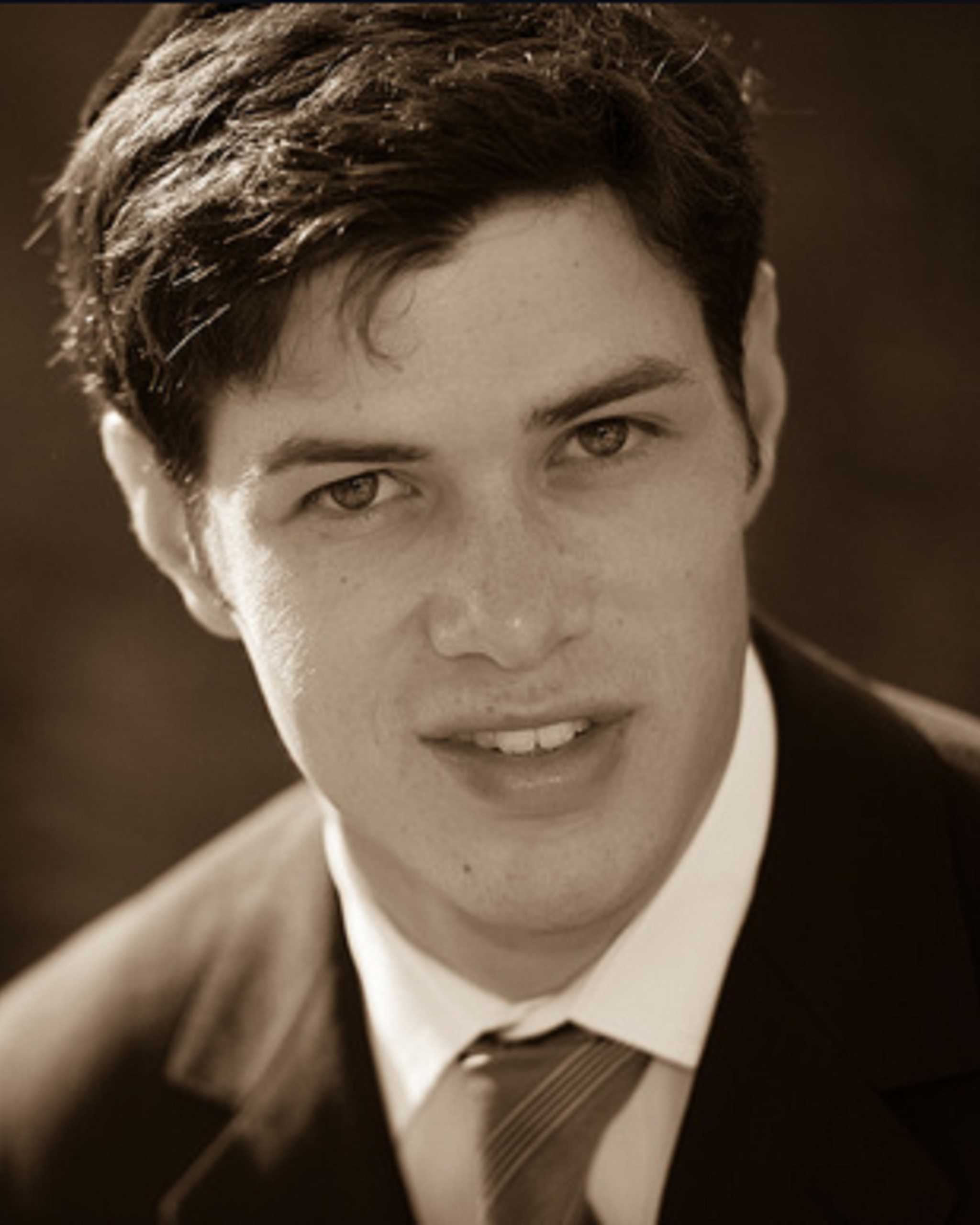 Joseph Rosenfeld
Lee Lab
I study polyelectrolyte-surfactant complexes formed via ion pairing can be tuned to possess varying degrees of oil/water affinity by altering the surfactant to polyelectrolyte monomer ratio, and thus can be used to stabilize various emulsion morphologies. In some instances, switching between morphologies in-situ is achievable.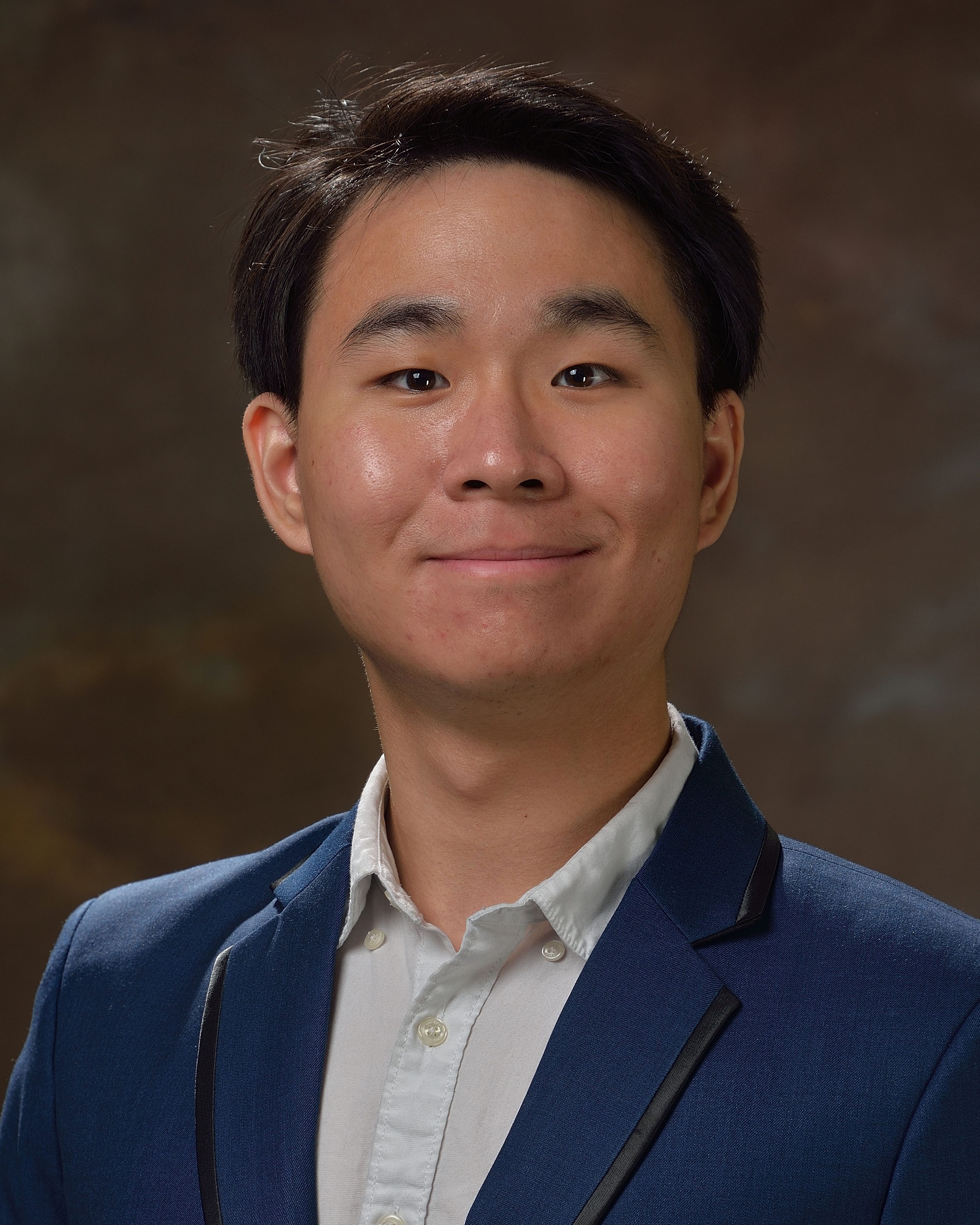 Joe (Paradorn) Rummaneethorn
Lee Lab
My research centers on pushing the frontier of biology forward from single-cell to sub-cellular levels. My projects converge on developing an integrated platform for robust subcellular OMICS analysis, starting from high-resolution extraction all the way to high-throughput mass spectrometry.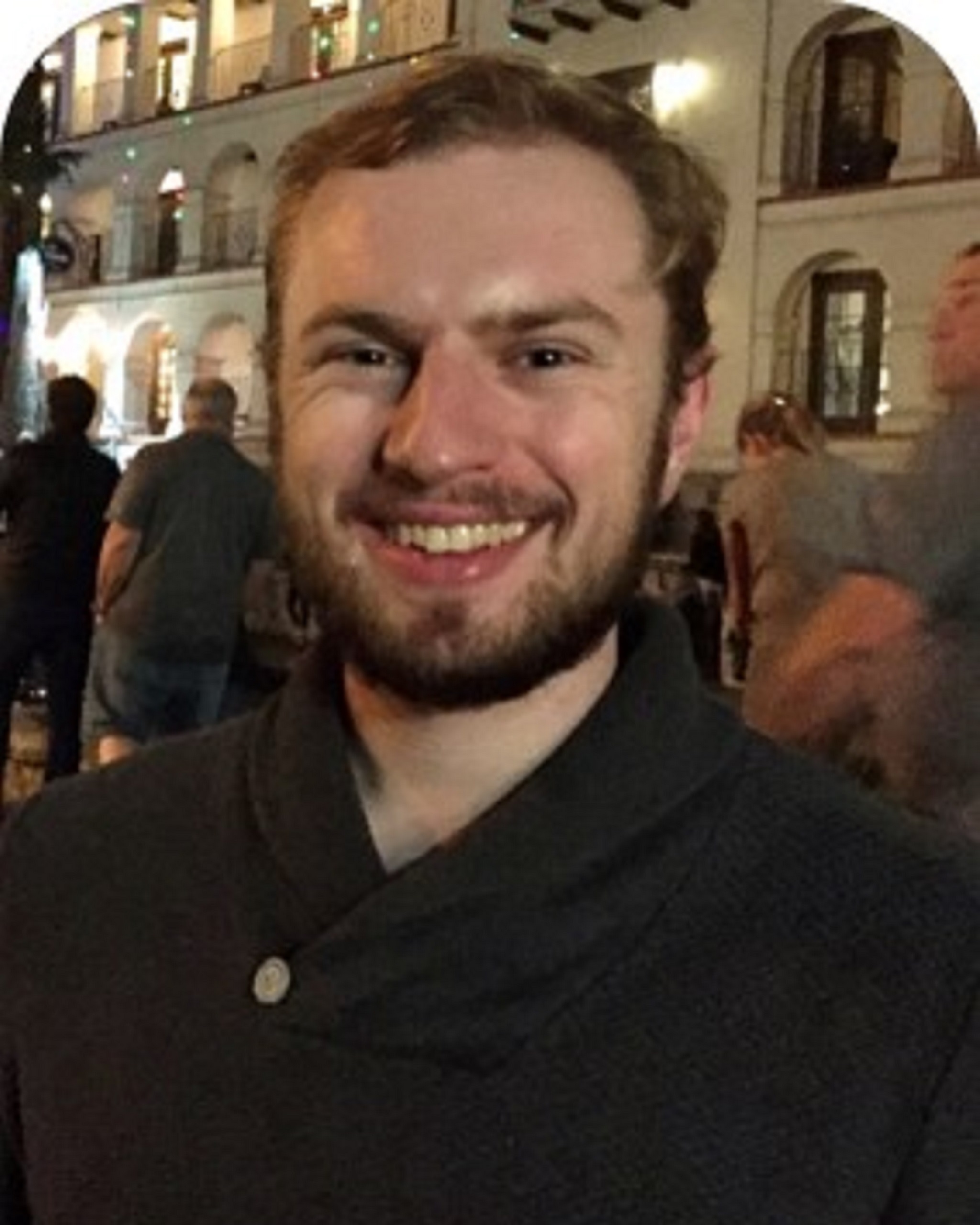 Christian Tabedzki
Riggleman Lab
My PhD focuses on understand how modifying polymer architecture alters the traditional block copolymer phase diagram, using field-theoretic simulations and other computational techniques.
Amruthesh Thirumalaiswamy
Riggleman/Crocker Lab
My research is based on theoretical study of soft glass matter using the soft sphere model to study phenomena and low energy state.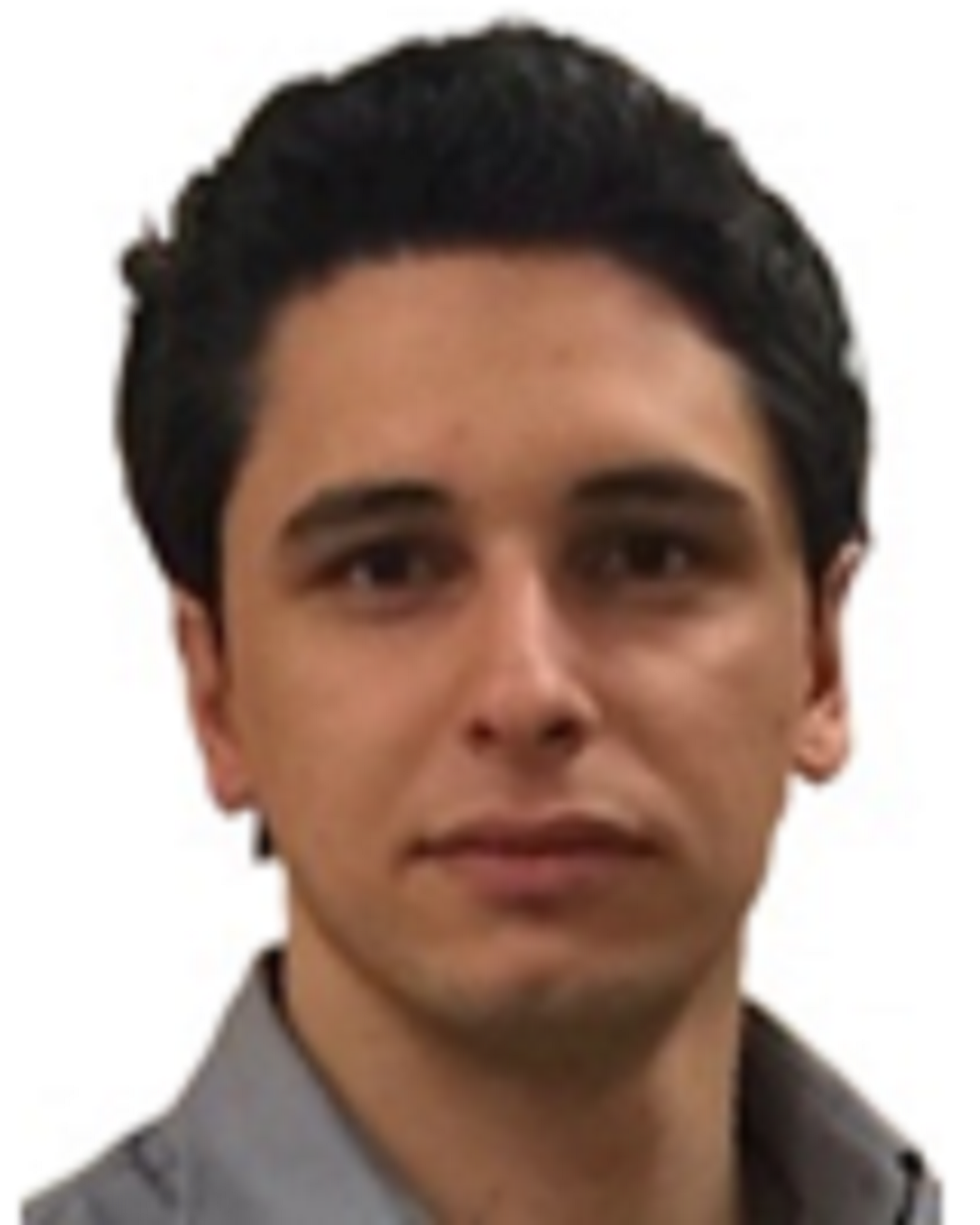 Giuseppe Di Vitantonio
Lee/Stebe Lab
I study the formulation of simple, cost effective, high naturality bicontinuous Pickering emulsions for enzyme catalyzed reactive separation.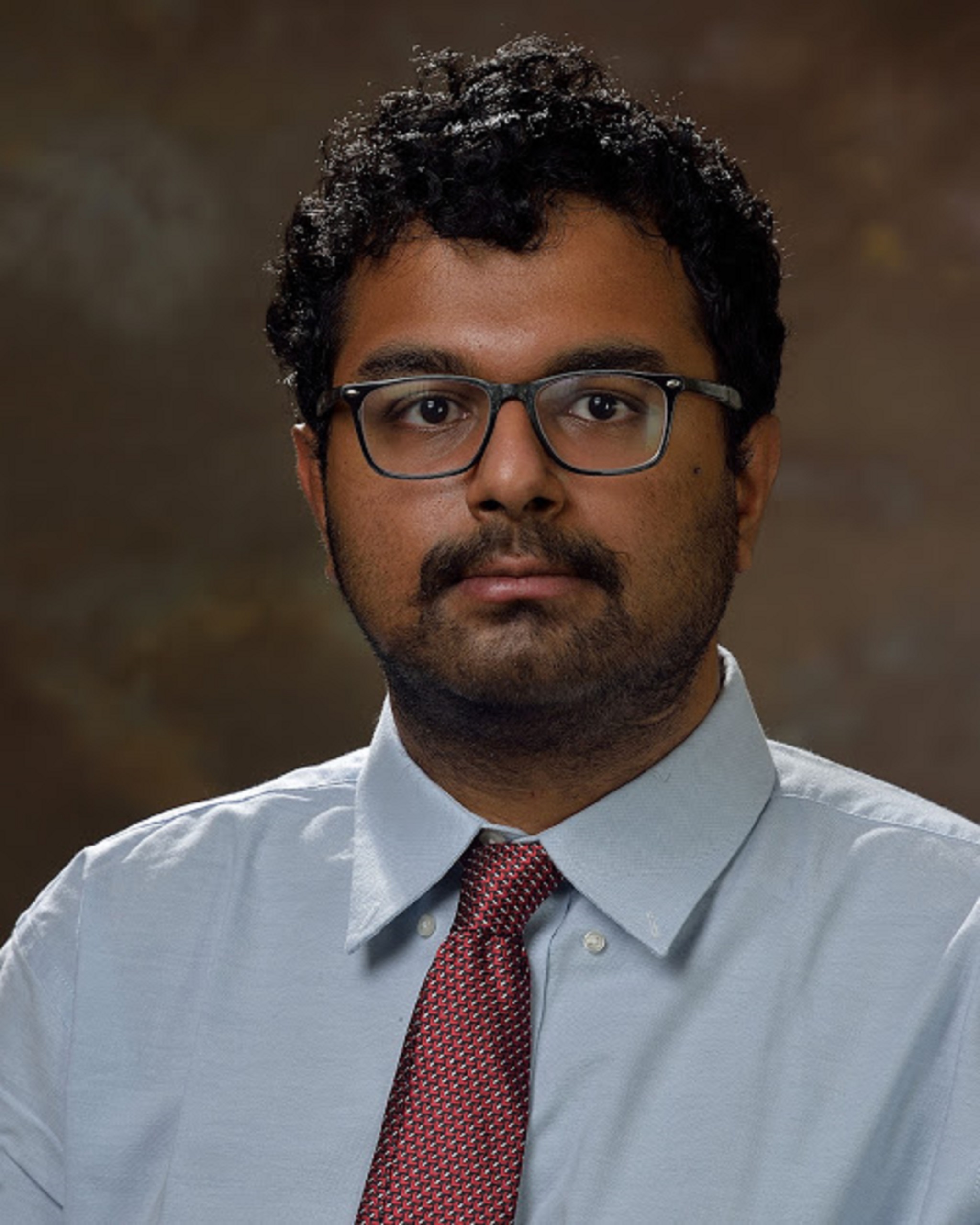 R. Bharath Venkatesh
Lee Lab
I study polymer infiltration into nanoparticle packings from polymer films and gels by using capillarity-based routes. Focus on understanding polymer dynamics under confinement and nanocomposite properties.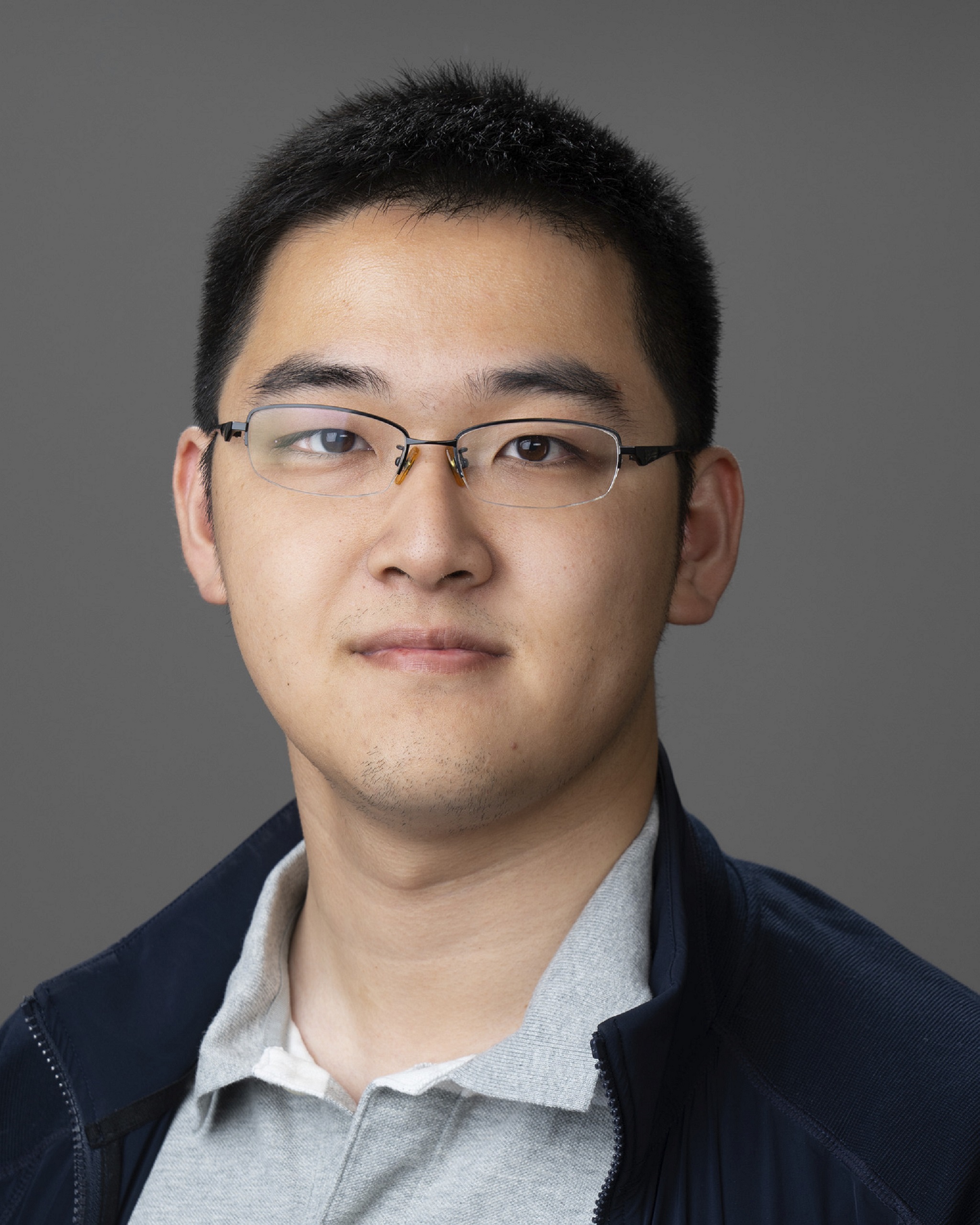 Haonan Wang
Fakhraai Lab
I study the effect of extreme nanoconfinement on the properties of soft materials and its origin using polymer-infiltrated nanoparticle films.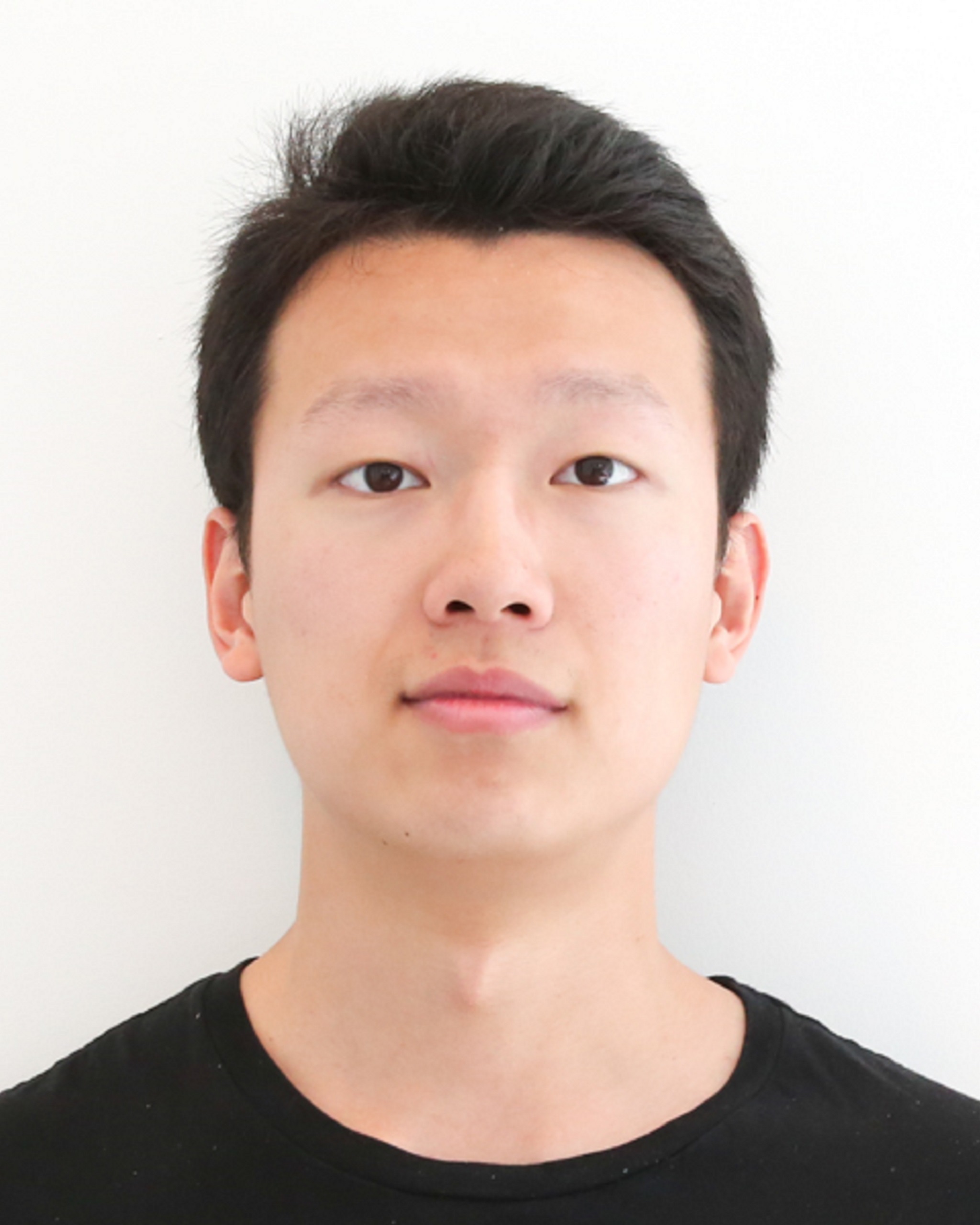 Tiancheng Wang
Stebe/Lee Lab
My research is focused on fabrication and application of biphasic bicontinuous structures stabilzed by jamming of particles at interfaces.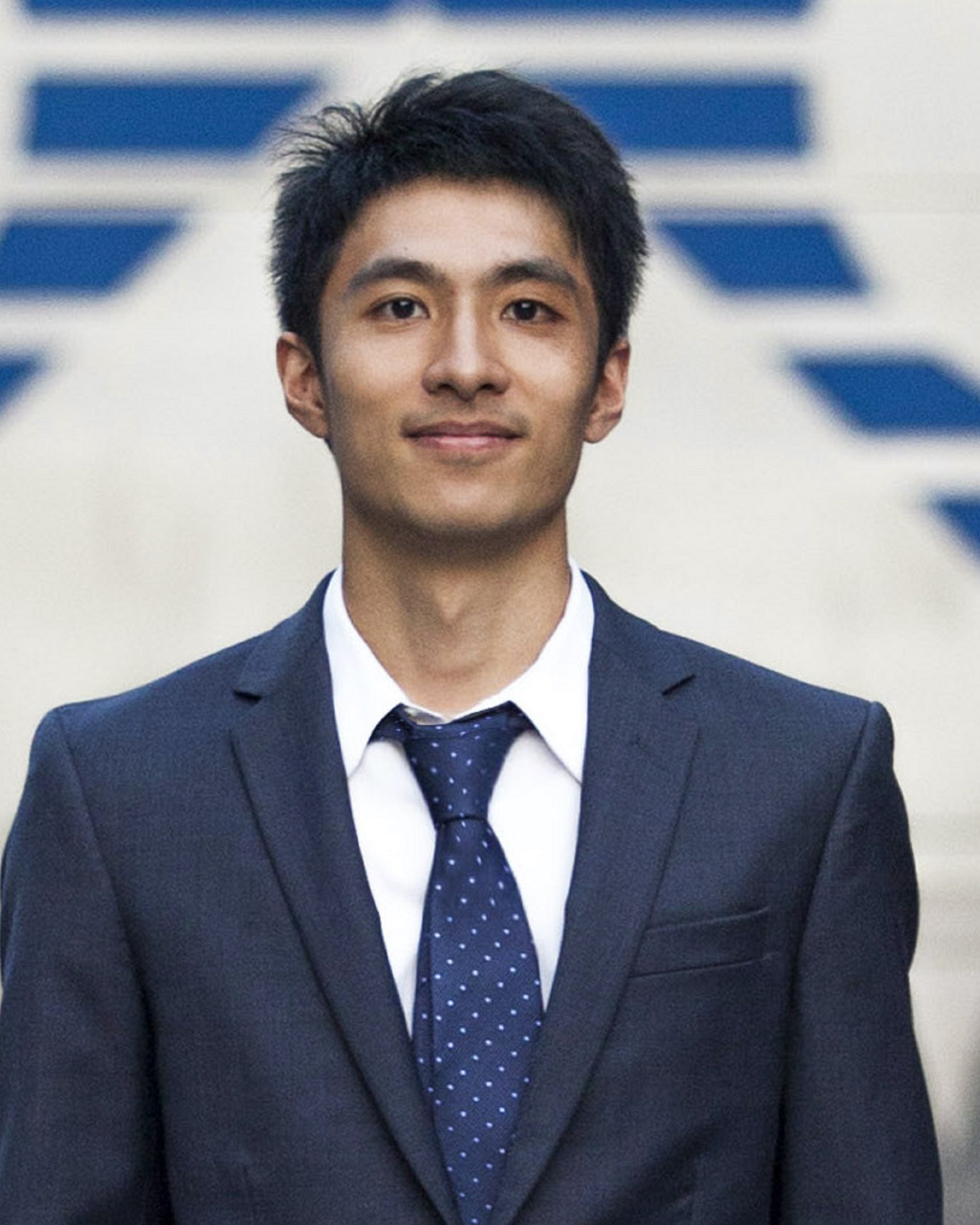 Alex (Jingyu) Wu
Issadore/Lee Lab
My research is focused on development of high-throughput microfluidic platforms for on-chip multistep synthesis.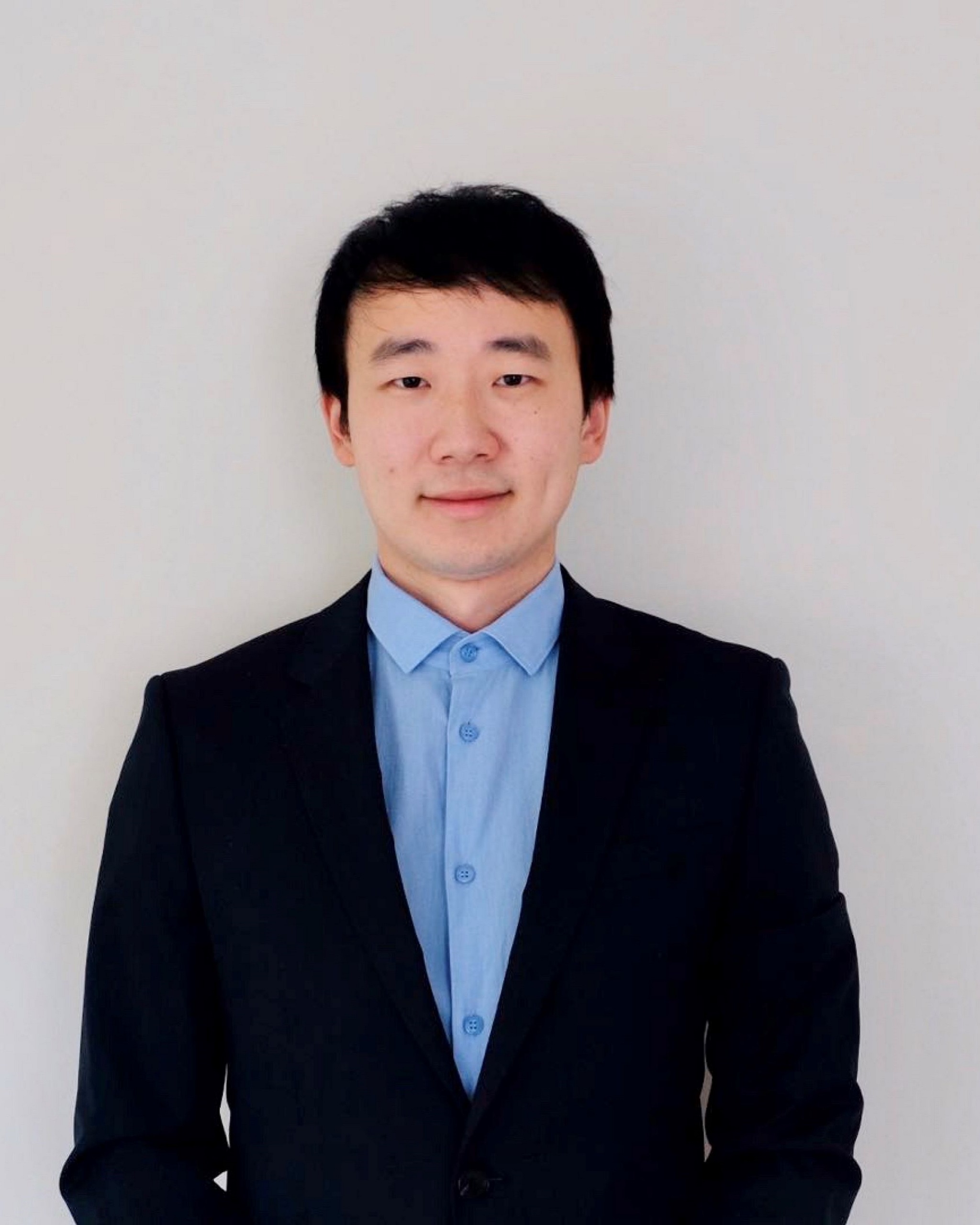 Tianren Zhang
Riggleman Lab
My research is focused on modeling and simulating the behavior of polymers and investigating the physical properties of them.